Here is a link to the original story on the team's website.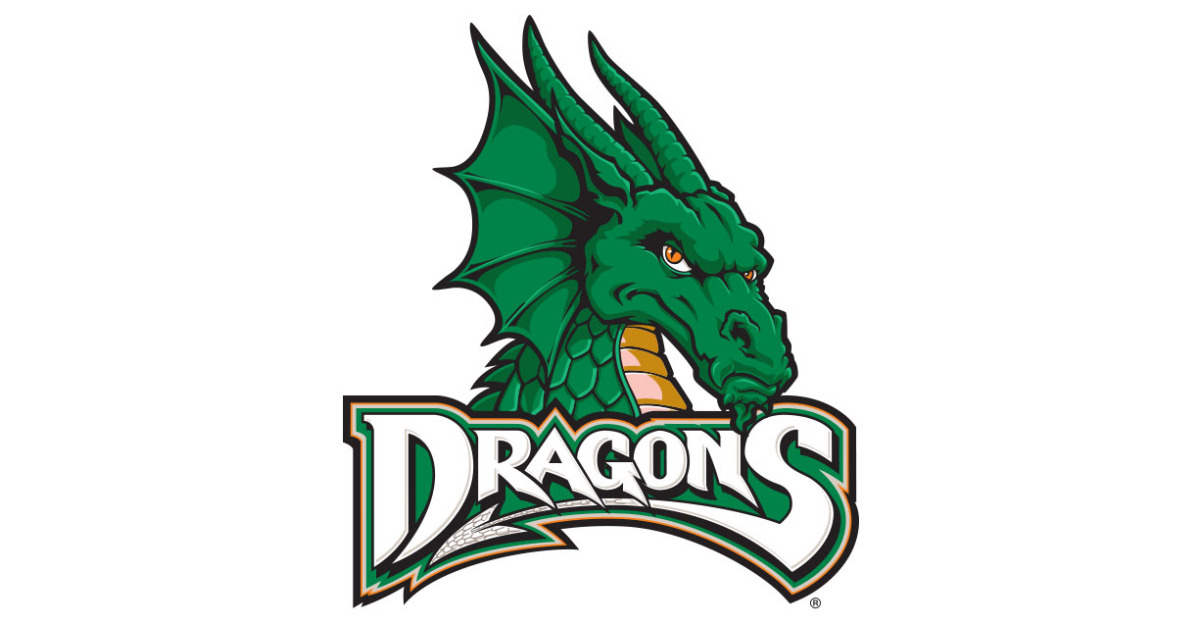 Dayton, Ohio—Anthem Blue Cross and Blue Shield of Ohio and the Dayton Dragons will host 16-year-old Ben Hemmelgarn during the iconic Anthem Home Run for Life program on Wednesday, May 18, at 7:05 p.m., when the Dayton Dragons take on the Quad Cities River Bandits at Day Air Ballpark in the heart of the Water Street District.
The Anthem Home Run for Life program provides children in the Dayton region who are battling serious medical conditions with a once-in-a-lifetime experience. Each honoree gets to take a lap around the bases at Day Air Ballpark during a Dragons home game while the crowd cheers them on.
Ben will also have the chance to throw out a ceremonial first pitch prior to the Dragons game. A couple of Dayton Dragons and Cincinnati Reds players have special messages that will be shown in game after the Home Run for Life lap.
Ben's Story
In December of 2018, Ben Hemmelgarn was a 7th grader experiencing extreme chest pain. Doctors prescribed him with an­tibiotics for what seemed like pneumonia. Several weeks later, he was still having a sharpness in his side, and a CT scan highlighted a lump on the right side of his chest.
A biopsy confirmed Ben had Ewing Sarcoma, a type of bone or soft tissue cancer that occurs in young children. Ben underwent six rounds of chemotherapy where he experienced a loss of taste and smell, hair loss, mouth sores, and numbness in his hands and feet.
After months of chemotherapy, an MRI scan showed that the tu­mor did shrink, but surgery was required to remove the remaining mass. The operation was successful however left Ben weak – it required doctors to also remove his fourth rib.
Through September of 2019, his chemo treatments continued to ensure the cancer would not return. The 'End of Treatment' scans in October of 2019 confirmed that Ben was cancer free!
Today, Ben is a sophomore at Coldwater High School. Ben plays second base for the Cavaliers Baseball team, and recently earned his driver's license. After reflecting on his journey, he believes his perseverance was the driving force in his battle with cancer. He says "You can't beat the person who never gives up…and I always try to be that person"
Join us Wednesday, May 18, to celebrate Ben's Home Run for Life during the Dragons game.
To learn more about Anthem Home Run for Life, please visit www.daytondragons.com/hrfl.