Here is a link to the original story on the team's website.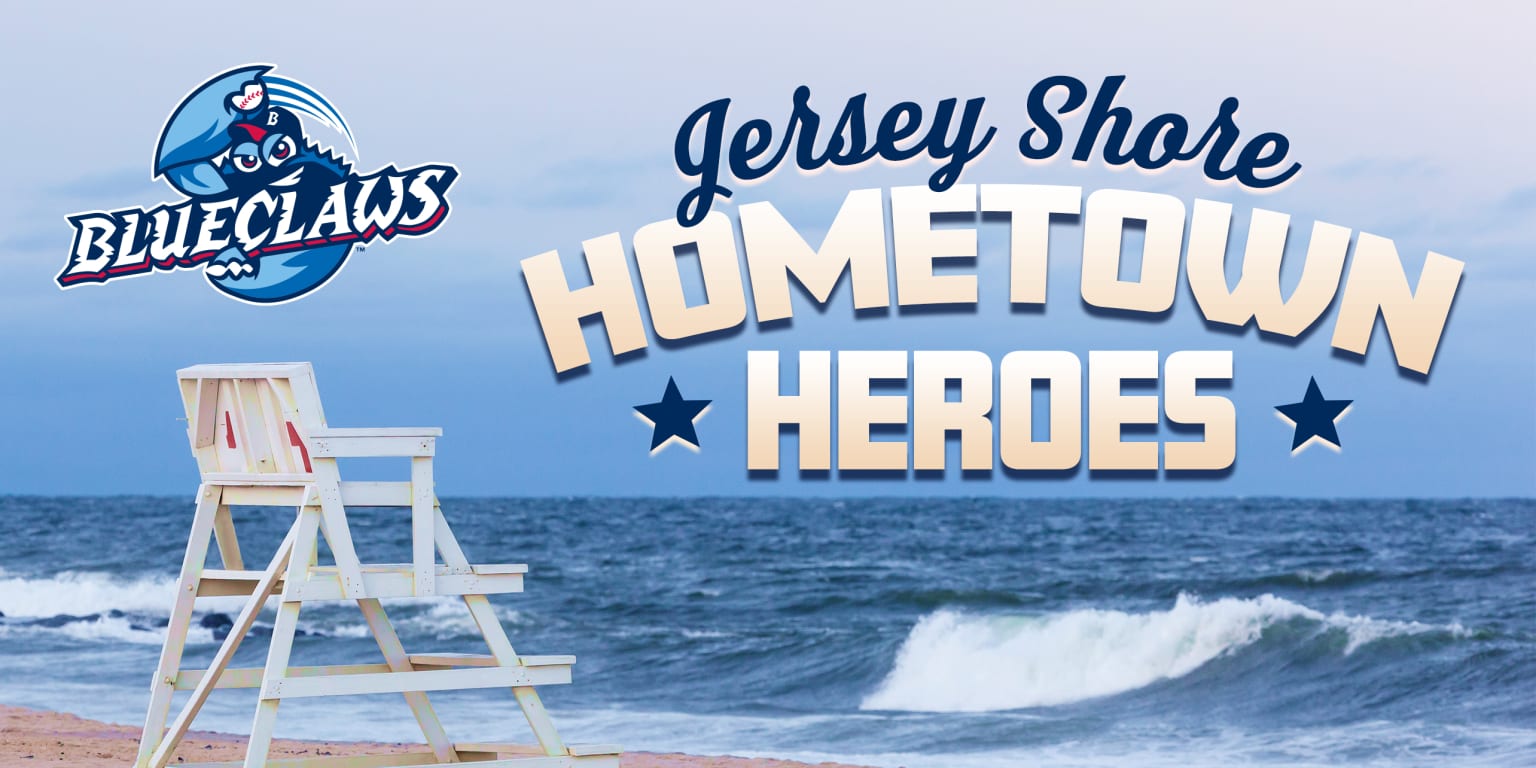 LAKEWOOD, NJ – The BlueClaws have launched the Jersey Shore Hometown Heroes Program to recognize those going above and beyond to help the community during the current pandemic.
Through the program, fans from around the Shore can nominate those that have shown to be true community heroes, serving the community during the current time of need. Selected nominees will be recognized digitally and later when BlueClaws baseball returns.
"Throughout the Jersey Shore, we have seen doctors, nurses, EMTs, police, fire fighters, teachers, grocery store workers, restaurant workers, and many others go above and beyond in helping those at the Jersey Shore during the current pandemic," said BlueClaws Team President Joe Ricciutti.
"The BlueClaws want to play a part in recognizing these deserving men and women."
While the start of the BlueClaws season is currently on hold, the team will collect nominations through BlueClaws.com (click here to nominate) from fans around the Shore to nominate those most-deserving.
Throughout the delay in the season, the BlueClaws will highlight nominees through the club's social media channels and on BlueClaws.com. Upon the return of baseball, the BlueClaws will then recognize these deserving groups and individuals in the ballpark and in the Catch of the Day game program.
"We hope to be able to showcase the best of our community," said Ricciutti. "While many of us wait at home for a return to our normal lives, these individuals risking their lives in support of the Jersey Shore at large."
The BlueClaws are the Jersey Shore's top stop for affordable, family entertainment. The 2020 season will be the team's 20th at the Jersey Shore.
You can follow the BlueClaws on Facebook, Twitter, and Instagram or visit their official website at BlueClaws.com.
-BlueClaws-