Here is a link to the original story on the team's website.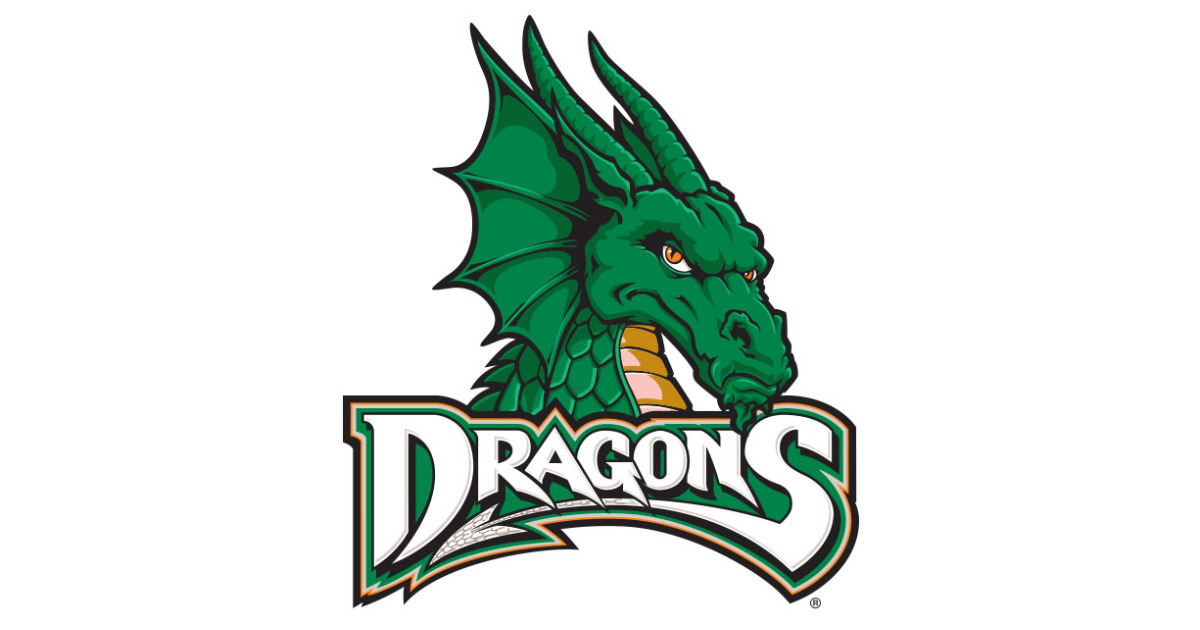 Dayton, Ohio — The Dayton Dragons will recognize Crayons to Classrooms as a "Community All-Stars" recipient during a special inning break of the Dragons game on Wednesday, August 10 against the Lansing Lugnuts at Day Air Ballpark in the heart of the Water Street District. The game will start at 7:05 p.m.
The Dragons Community All-Stars Program honors individuals who have gone above and beyond to improve the quality of life in the Miami Valley. They could be firefighters or police officers, doctors, or good Samaritans. It could be a first responder or a volunteer. The Dragons are going to highlight these Community All-Stars at games all summer long.
As we enter the "Back to School" season, the search for new school supplies is an exciting time for many students across the Miami Valley. But for some families, it becomes an added stress as they don't have the resources to afford items like that.
In 2006, a group of concerned citizens decided to level the playing field for all students in the Miami Valley. They wanted to provide resources in the form of free school supplies to students and teachers in need. The organization we're honoring today, Crayons to Classrooms, grew from this vision. They opened their doors in 2009 to local teachers to provide school supplies for at-risk students in their classrooms to help them engage, learn, and grow.
Crayons to Classrooms has thrived with the help of national partners, funding through grants, and the generous nature of the Dayton community.
Each year, Crayons to Classrooms resources impact 125 schools in the Miami Valley, 47,000 students, and 2,000 teachers with nearly $3 million in merchandise distributed to area schools. For every $1 received Crayons to Classroom can distribute $7 in school supplies so that teachers are relieved of the stress of paying from their pocket.
Their staff is small and mighty, but with the help of over 600 volunteers they're able to bring their mission of a fair education for all students a reality.
For all their efforts to transform the education experience for local students Crayons to Classrooms is being honored as a Dragons Community All Star.
If you want to learn more about how you can help support Crayons to Classrooms check out their website at crayonstoclassrooms.org.
If you know other great individuals or organizations that are going above and beyond for our community, tell us about them! You can nominate an All-Star by telling us about them at daytondragons.com/communityallstar
This event is the fourth of five special Community All-Stars spotlights at Dragons games this season. Community All-Stars is presented Flying Ace Express Carwash. The last tribute of the season is scheduled for September 1 and will focus on another organization that has gone above and beyond to improve the quality of life in the Miami Valley.
The Dragons play at beautiful, downtown Day Air Ballpark in the heart of the Water Street District and are scheduled to play 11 more home games during the regular season. Game times are 7:05 p.m. for Tuesday through Saturday games and 1:05 p.m. on Sundays. No Monday games are scheduled at this time. Gates open one hour prior to game time. Single-game tickets for all Dragons 2021 home games are available at www.daytondragons.com or by phone at (937) 228-2287.