Bubrick's Complete Office and Timber Rattlers team up to offer educators a great deal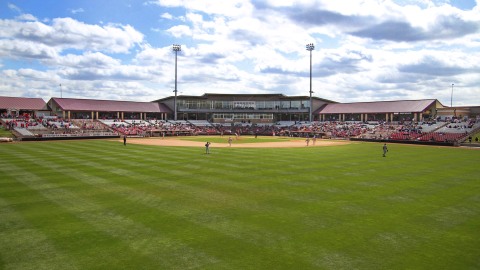 GRAND CHUTE, WI – Bubrick's Complete Office and the Wisconsin Timber Rattlers are offering a complimentary ticket to area teachers as part of Educator Appreciation Night on Wednesday, June 5. The Timber Rattlers host the Beloit Snappers at 7:05pm at Time Warner Cable Field at Fox Cities Stadium that night.
Teachers must register with the Timber Rattlers group sales department before June 5 to claim their ticket to Educator Appreciation Night. Additional tickets may be purchased for family and friends at a discounted rate. Contact the group sales department at (920) 733-4152 or (800) WI-TIMBER.
Bubrick's is also sponsoring a pre-game reception in the Leinie Lodge for all area educators. There will be snacks, drinks, gift packs, and raffle prizes.
Wednesday, June 5 is also a WIXX Bang for Your Buck Night with soda, hotdogs, and beer available for $1.
This article originally appeared on the official website of the Wisconsin Timber Rattlers. Click here to view the original story.