Here is a link to the original story on the team's website.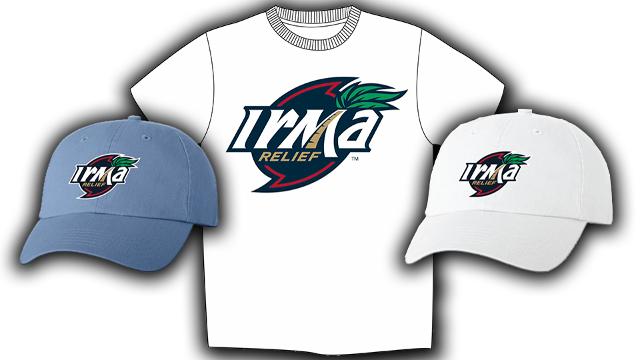 FORT MYERS, Fla. (September 27, 2017) – The Fort Myers Miracle, Advanced-A affiliate of the Minnesota Twins, have announced that Miracle ownership, SJS Beacon Baseball LLC, will be donating $10,000 to the Foundation for Lee County Public Schools Inc. Those who would also like to donate to the Foundation for Lee County Public Schools Inc. may do so at https://thefoundationforleecountypublicschools.networkforgood.com/projects/36335-hurricane-irma-school-relief-fund.
"With this donation today and our other efforts, the Miracle continue to provide targeted relief to those impacted by Hurricane Irma," stated Miracle principal owner Jason Hochberg. "Many schools in Lee County and most importantly, their students were impacted by the hurricane. The funds provided today by the Miracle will go directly to help those students and repair the schools. We encourage Miracle fans to support the Foundation as well."
This is the second major donation from team ownership due to Hurricane Irma. Back on September 13, it was announced that funds would be donated to the Southwest Florida Community Foundation. The foundation has teamed up with the United Way to directly help people displaced from their homes and those suffering losses due to Irma in Lee, Collier and neighboring counties. For more information or to donate, please visit https://floridacommunity.com/
"Thank you to the Fort Myers Miracle for this incredibly generous donation to our students, families, and employees who have been impacted by Hurricane Irma," said Dr. Gregory Adkins, Superintendent of the school district of Lee County. "The effects of the storm have been devastating to our community, and we very much appreciate the support and partnership of the Fort Myers Miracle in helping families rebuild their lives."
The Miracle will hold a clothing drive in the team store at Hammond Stadium on Friday, September 29 from 12 PM to 6 PM. Fans are encouraged to bring in clothing items to help those affected by Irma. Each item of clothing donated allows fans to purchase ANY team store item at 50% off. Irma relief shirts and caps will also be available for the first time outside of online sales. However, none of those items are eligible for the 50% discount in the store.
Beyond Friday and into the 2018 Season, the team will continue their Irma Relief shirt and cap sales online. Those items can be found by visiting http://miracle.milbstore.com/store.cfm?store_id=107
To stay up to date, follow the Miracle online at Miraclebaseball.com or through social media; Twitter: @MiracleBaseball, Instagram: fortmyersmiracle, Facebook: Fort Myers Miracle, Snapchat: ftmyersmiracle. For further information or questions once power is restored, call the Miracle front office at (239) 768-4210.
This story was not subject to the approval of the National Association of Professional Baseball Leagues or its clubs.