Here is a link to the original story on the team's website.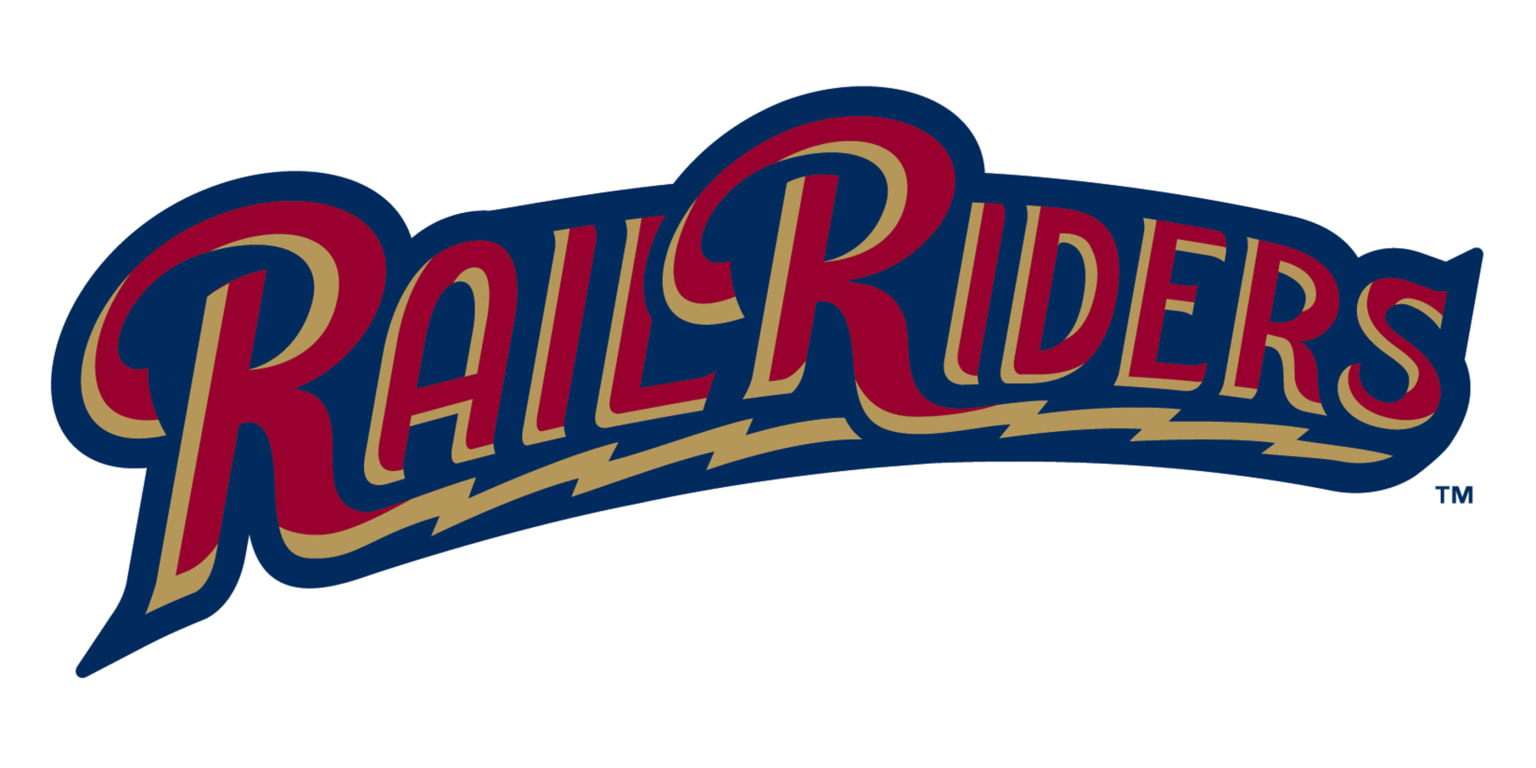 MOOSIC, PA (December 10, 2019) – The Scranton/Wilkes-Barre RailRiders, Triple-A affiliate of the New York Yankees, are accepting resumes for their 2020 internship program. The team is seeking interns in a variety of areas and will offer both paid and for-credit positions.
The RailRiders are offering internships in the following areas/ fields: Client/Corporate Services, Community Relations, Game/ Business Operations, Media Relations, Ticket Sales and Video/ Promotions.
More information regarding these internships is available on www.swbrailriders.com. Resumes can be sent to the proper department supervisor as listed online for further review. Interviews will be set by each department head at their own discretion.
The RailRiders will hold their annual job fairs on January 18 and 22 at PNC Field for seasonal employment. Internship interviews will not be conducted during these job fairs.
For more information on the 2019 RailRiders internship program and available positions, please visit swbrailriders.com or call (570) 969-BALL.
The 2020 season begins at PNC Field on April 9 and the RailRiders will host the Keystone Mid Summer Classic on July 14 and 15, featuring the Triple-A All-Star Game presented by the Lackawanna County Visitor's Bureau.