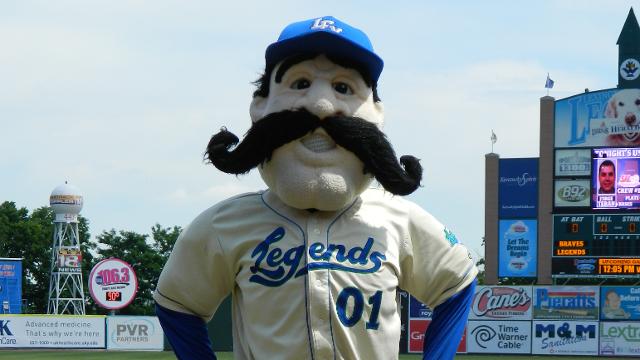 This time of year is sometimes called the "off-season" in minor league baseball, and though the Lexington Legends 2014 season is over, it's anything but time off for the Legends' Big L.
Big L has appearances planned in Richmond October 1 and Corbin October 8, in addition to events in the Lexington area. He and other staff members will represent the Legends at the following locations through October 9:
  Wednesday, October 1 – 8 a.m. – 9 a.m. Anti-bullying rally at Madison Middle School, 101 Summit Street, Richmond.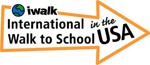 Wednesday, October 8 – 7:15 a.m. Big L will help Lexington's Ashland Elementary School celebrate International Walk to School Day, on which students are encouraged to walk or bike to school as a means of promoting healthy habits, a cleaner environment and attention to safety.

Wednesday, October 8 – 1-1:30 p.m. Big L and Pee Wee will appear at a Project Fit America event presented by Baptist Health Corbin at Lynn Camp Elementary School, 366 N. Ky. 830, Corbin.
  Thursday, October 9 – 5:30 – 6:30 p.m. Health Fair Party, Leestown Middle School, 2010 Leestown Road, Lexington.
"The off season is an exciting time for the Legends, as it provides us the opportunity to spend more time immersed in the community," said Sarah Bosso, the Legends' director of community relations and special events. "Having the opportunity to participate in a variety of events throughout Central Kentucky allows the Legends and Big L to assist in fun ways to bring attention to important issues and organizations. We love this time of year!"
This article originally appeared on the official website of the Lexington Legends. Click here to view the original story.