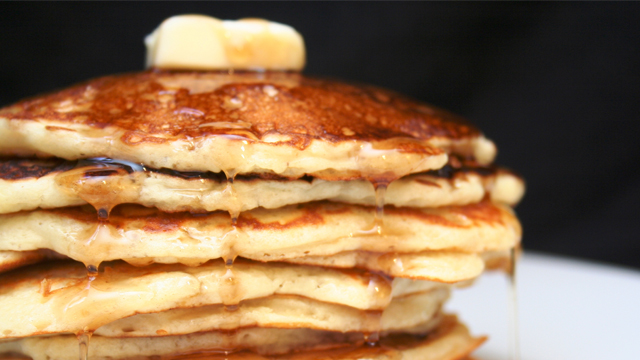 The Rome Braves and Blood Assurance are presenting a Meet the Team Pancake Breakfast on Saturday May 10th from 8 a.m. until 10 a.m. at the Three Rivers Club Restaurant at State Mutual Stadium. Tickets are just $8 and that includes all you can eat pancakes, sausage, coffee and juice.
Half the team and staff will be autographing from 8-9 am and the other half will be out from 9-10 am. Romey and Roxie will be available for photos & autographs as well. Blood Assurance will be hosting an onsite Blood Drive during these hours. For more information please call the Braves at 706-378-5100.

This article originally appeared on the official website of the Rome Braves. Click here to view the original story.