Here is a link to the original story on the team's website.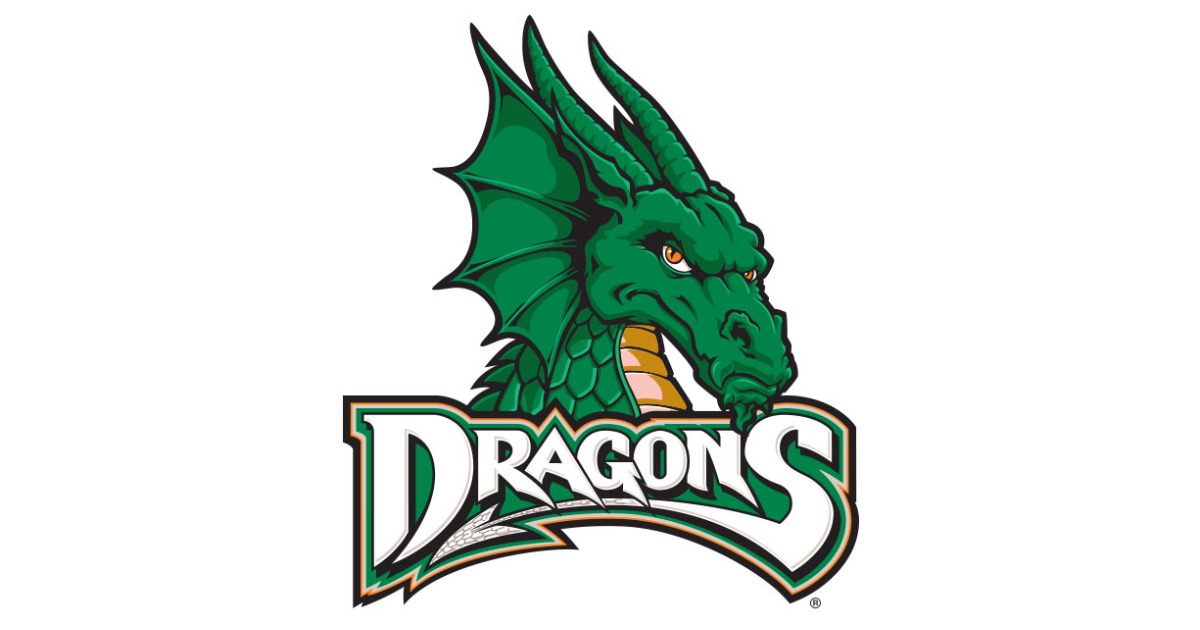 Dayton, Ohio – The Pink Ribbon Girls (PRG) and the Dayton Dragons will host a Survivor Celebration on Tuesday, June 21, at 7:00 p.m., when the Dayton Dragons take on the Lake County Captains at Day Air Ballpark in the heart of the Water Street District.
The Pink Ribbon Girls provide transportation to and from treatment, housecleaning kits, and peer support and education to breast and gynecological cancer patients at their greatest time of need. The organization has the mission of making sure "No one travels this road alone" and serves anyone regardless of their age, stage, or socio-economic status.
The Pink Ribbon Girls will be in attendance at the game to promote awareness and to celebrate the breast cancer and gynecological cancer survivors they have helped. Proceeds from the Dragons 50/50 for the entire week (June 21 to June 26) will go towards the services and programs of the Pink Ribbon Girls.
If you want to learn more about how you can help support The Pink Ribbon Girls, check out their website here at: pinkribbongirls.org