Club Joins MiLB's "Winning with Doubles" Fundraising Campaign for BBBS on May 16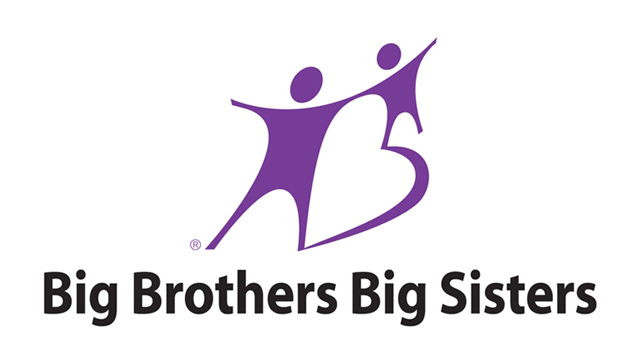 General Manager Dave Echols has announced that the Charleston RiverDogs will be participating in Minor League Baseball's "Winning with Doubles" fundraising campaign to benefit Big Brothers Big Sisters of Carolina Youth Development Center.
Fans can participate by visiting the "Winning with Doubles" site (www.MiLB.com/give), select the Charleston RiverDogs as their team, and pledge the amount they would like to donate for each double hit by a RiverDogs player in April and May.

Bigs and Littles will be attending the RiverDogs game on Friday, May 16, against the Hickory Crawdads. First pitch is set for 7:05 pm.
The RiverDogs plan to have the Bigs and Littles stand on the field with players and coaches before the game and will donate items for a BBBS raffle. One lucky Little will throw the ceremonial first pitch.
Another opportunity for fan participation will be at the May 16 game when fans can purchase tickets for the BBBS raffle.
"We hope that by creating further awareness for Big Brothers Big Sisters of Carolina Youth Development Center and the need for more caring adult mentors here in the Lowcountry, we will encourage people to become involved in the program by applying to volunteer as a Big," said Echols, who is a longtime member of their board of directors.
For more information about BBBS, please contact Program Director Mandy Scherer at 843/266-5232 or at mtscherer@cydc.org or Louis Kines, AmeriCorps Vista at 843/266-5239 or at lkines@cydc.org.
This article originally appeared on the official website of the Charleston RiverDogs. Click here to view the original story.