Deadline For Patch Submissions Is April 8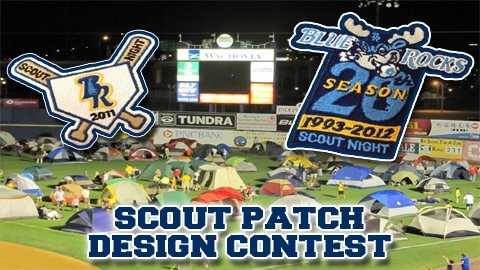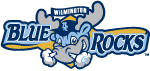 Wilmington, DE – The Wilmington Blue Rocks are pleased to announce the implementation of the 2013 Scout Patch Design Contest for their Boy and Girl Scout Sleepovers in August at Frawley Stadium. The winning scout will receive a prize pack and the winning patch will be given to all scouts participating in the sleepover. Deadline for submissions is April 8, 2013.
Scouts can submit their designs via mail to the Wilmington Blue Rocks, c/o Scout Sleepover, 801 Shipyard Drive, Wilmington DE 19801. For any questions regarding the Scout Sleepover, or the design contest, call Stefani Rash at 302-472-5718 or email her at srash@bluerocks.com.
The 2013 season marks the 14th year of the scout sleepover program with the Blue Rocks. Sleepover dates are June 28th for the Girl Scouts and August 17th for the Boy Scouts.
The Blue Rocks begin their 2013 season on April 5th in Myrtle Beach. After a six-game road trip, the Rocks return to Wilmington for the home opener on Friday, April 12 at 7:05 p.m. Group tickets and mini plans for the 2013 campaign are on sale now by visiting bluerocks.com.
This article originally appeared on the official website of the Wilmington Blue Rocks. Click here to view the original story.