Special post-game sleepover at Fluor Field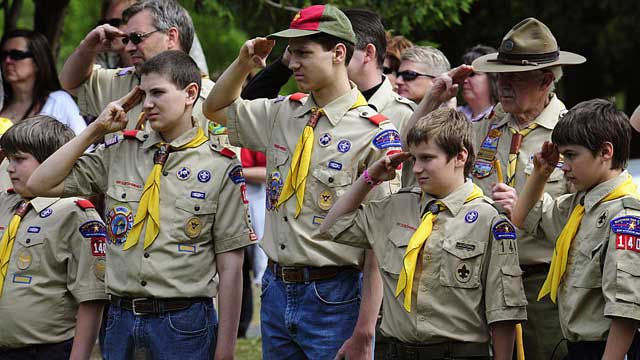 The homestand concludes with Boy Scout Night at Fluor Field on Wednesday, August 6th at 7:05. All Boy Scouts and troop leaders will receive a special commemorative patch, and the Drive have many fun activities planned.
A pregame Parade of Champions for troops is scheduled for 6:30, and each troop will have its name displayed on

DriveVision during the parade. In addition, Boy Scouts and troop leaders will be involved in fun skits and games between innings, and scouts will get a chance to participate in a "Survival Training Challenge" during the game.
Following the game, Boy Scouts and their families will have the chance to campout at Fluor Field, complete with a postgame viewing of The Sandlot and a morning snack. Be sure to come to Fluor Field and help the Drive celebrate these young leaders for their accomplishments!
This article originally appeared on the official website of the Greenville Drive. Click here to view the original story.