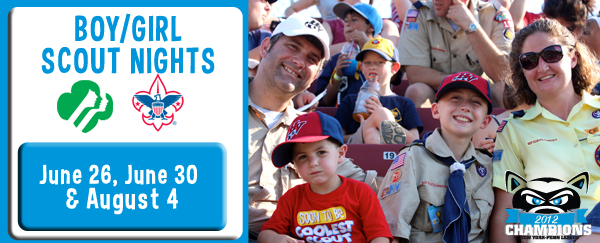 Tickets to our scout nights are open to any level of scouting, both boys and girls. Tickets start at just $5 for a General Admission tickets and $7 for a Reserved Grandstand ticket (adults and children included). Ticket packages are also available for the night starting at $12. All troops that sell more than 25 tickets will have the opportunity to take a group photo on the field after the game.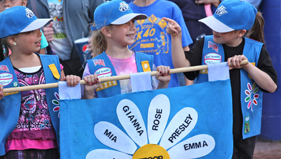 $12 Package Includes:
                                           – (1) General Admission Ticket
                                           – (1) Renegades Cap
                                           – Pre-Game Parade on the Field
This article originally appeared on the official website of the Hudson Valley Renegades. Click here to view the original story.