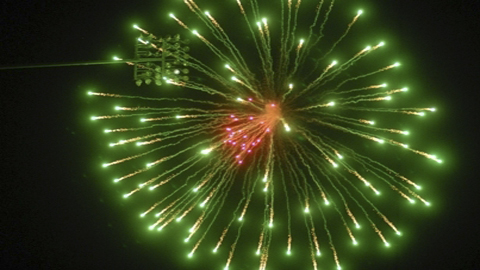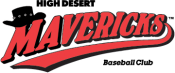 Join us on Saturday, August 13th for our Cancer Awareness Fireworks Night presented by Supercuts. Watch the High Desert Mavericks take on the Stockton Ports at 7:05 pm with a spectacular fireworks show following the game!
Throughout the night, Supercuts hair stylists will be giving away free haircuts and donating hair to Locks of Love.
We'll also welcome a host of organizations which are helping lead the fight against cancer, including the Mary Kay Foundation, Ed Randall's Bat for the Cure, and Susan G. Komen Inland Empire Affiliate. Visit these tables to find out how you can be involved and support cancer awareness.
Stay after the game for the High Desert's best fireworks show! Buy your tickets today online, at the box office or call us at (760)246-6287.
This article originally appeared on the official website of the High Desert Mavericks. Click here to view the original story.