Here is a link to the original story on the team's website.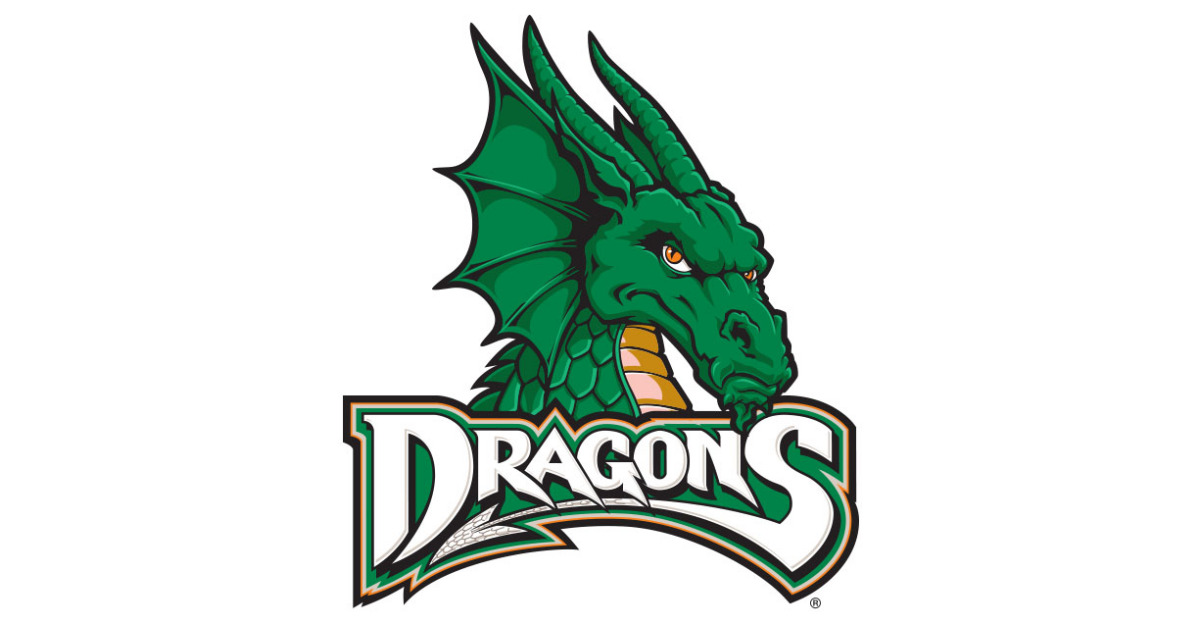 DAYTON, OHIO – CareSource, a nonprofit multistate health plan, is continuing their commitment partnering with the Dayton Dragons for the third year in a row for the CareSource Veteran Salute. The program is an extension of CareSource's commitment to improve the lives of complex populations including veterans and their families through innovative programs and partnerships to support their health and well-being.
CareSource's Veteran Salute is open to any living military veteran in the Miami Valley. Five veterans will be selected from entries submitted between April 1 and June 30, 2022. Selected honorees will be recognized at a Dayton Dragons home game during an inning break at Day Air Ballpark, April through August 2022.
Each veteran will receive VIP treatment during their night, including pregame activities, in-game recognition, seating in a luxury suite at the ballpark, a special gift and more.
"CareSource is proud to continue our third year of the Veteran Salute program to honor local veterans across the region and bring their stories of service to a wider Dayton audience," said Ramsey Sulayman, Director of Veteran Programs, CareSource.
Since 2019, CareSource and the Dayton Dragons have honored 15 local veterans and their families with a special experience at the ballpark.
"The Dragons are excited to once again partner with CareSource to honor local veterans," said Robert Murphy, Dragons President & General Manager. "We look forward to continuing to recognize these individuals who have served our country and sharing their stories with our fans at Day Air Ballpark in the heart of the Water Street District in 2022."
Nominations for CareSource's Veteran Salute program are open to the public. Any living military veteran from the Miami Valley is eligible to be nominated. To nominate a veteran, go to www.daytondragons.com/veteransalute
About CareSource
CareSource is a nonprofit, multi-state health plan recognized as a national leader in managed care. Founded in 1989, CareSource administers one of the nation's largest Medicaid managed care plans and offered a lifetime of access to care through health insurance, including Medicaid, Health Insurance Marketplace, Medicare Advantage and dual-eligible programs. Headquartered in Dayton, Ohio, CareSource serves 2 million members in Georgia, Indiana, Kentucky, Ohio and West Virginia. CareSource understands the challenges consumers face navigating the health system and is transforming health care with industry-leading programs that improve the health and well-being of our members.
For more, visit www.caresource.com, follow @caresource on Twitter, or like CareSource on Facebook.
More Information: The Dayton Dragons are the Midwest League affiliate of the Cincinnati Reds and play a 66-game home schedule at beautiful Day Air Ballpark in the heart of the Water Street District. Individuals and groups seeking information about Dayton Dragons group tickets, lawn tickets, the season ticket wait list, sponsorship opportunities or booking a Dragons speaker are encouraged to contact the Dragons by calling (937) 228-2287, by email at [email protected], or on the web at daytondragons.com.