Nominate a local hero for public recognition at a Naturals game this season
The Northwest Arkansas Naturals and Centennial Bank are proud to announce the return of our Centennial Bank Community Heroes program, which will seek to honor individuals who have done something excellent for their hometown or organization.
Centennial Bank Community Heroes are individuals who have gone above and beyond in terms of community service and helping others. Those that are selected during the season will receive on-field recognition during a pre-game ceremony at a TBD Naturals' home game, four (4) complimentary Super Premium tickets, and a "Community Heroes" award courtesy of Centennial Bank. Winners from previous seasons include students, teachers, military members, first responders, clergy members, and businesses that have served their community in a positive manner.
"The Naturals are proud for the third year to honor those that are making a difference in our community," said Naturals General Manager Justin Cole. "We are excited to continue this partnership with Centennial Bank and look forward to welcoming this year's recipients and their guests."
Youth baseball volunteers whom have gone above and beyond are being sought to help get the program started this year. For the first night of the Centennial Bank Community Heroes – on Opening Night on Thursday, April 10th, a hero will be selected to take the field and receive pre-game recognition as the Naturals' starting lineup is introduced to the crowd. For Opening Night nominations of someone that has impacted your life, please submit your form by no later than April 3rd. Centennial Bank Community Heroes will accept nominations throughout the season and be awarded at each home game. All those selected will receive four (4) super premium tickets.
If an honoree wants to attend the game accompanied by a large group, the Naturals will make group rates available for advance purchase for groups of 20 or more in addition to the four complimentary tickets.
For those interested in nominating a member of their community, a printable form is available at nwanaturals.com.   Once the form is completely filled out, you may either fax or email it to the Naturals at the numbers listed on the form or drop it off at any Centennial Bank location in Northwest Arkansas.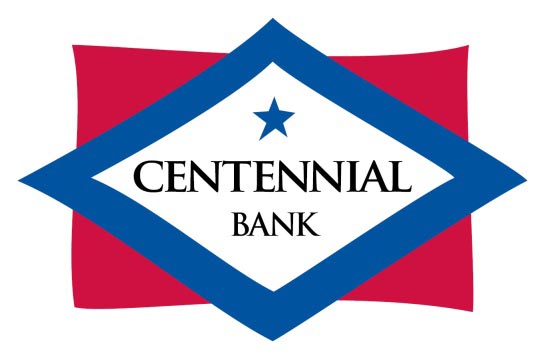 Season of Naturals Baseball begins Thursday, April 3, 2014 in Frisco, TX. The team opens at Arvest Ballpark on Thursday April 10, 2014 against the same Frisco RoughRiders.
The Northwest Arkansas Naturals are the Double-A Texas League Affiliate of the Kansas City Royals. The Naturals play at state-of-the-art Arvest Ballpark in Springdale, AR. For more information including statistics, ticket options, and more, please visit NWANaturals.com, and follow us on Twitter @NWANaturals and Facebook.com/Naturals.
-Naturals-
This article originally appeared on the official website of the Northwest Arkansas Naturals. Click here to view the original story.