Here is a link to the original story on the team's website.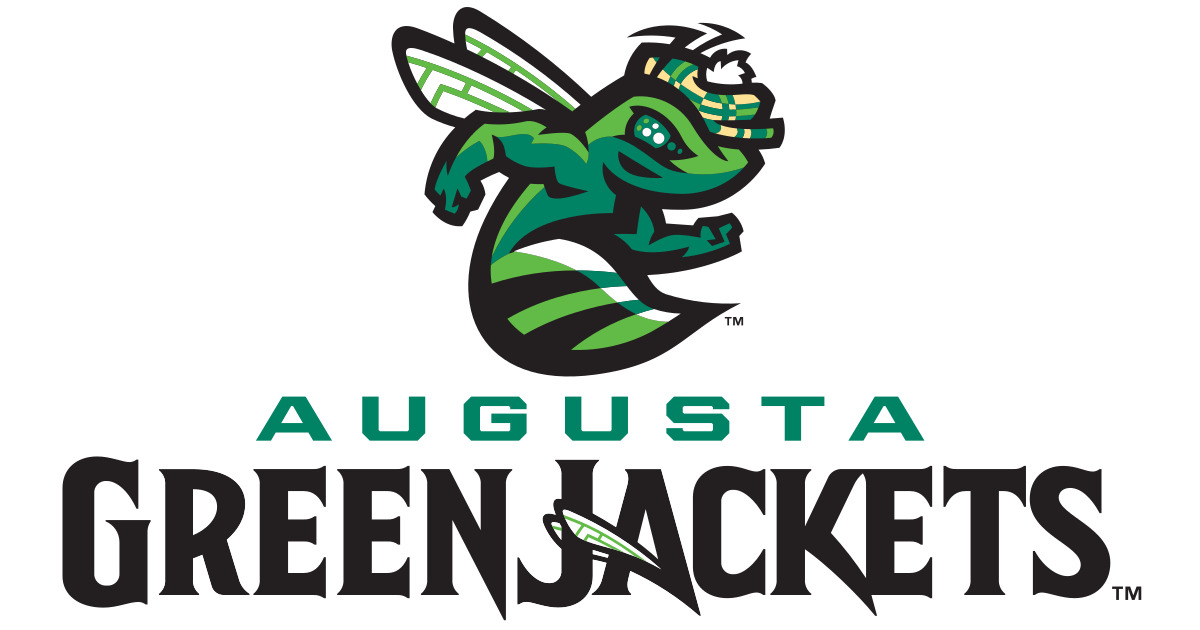 For Immediate Release
GreenJackets Media Contact:
(803) 349-9467
GreenJackets Partner with Academy Sports + Outdoors to Thank First Responders
First Responder of the Game Hosted Every Tuesday Home Game
North Augusta, SC – The Augusta GreenJackets, in partnership with Academy Sports + Oudoors, are excited to kick off First Responder Tuesdays during every Tuesday home game at SRP Park.
Thanks to our great partner, Academy + Outdoors, we will recognize a First Responder at every Tuesday home game offer discounted tickets to all First Responders, said General Manager, Brandon Greene. Our organization is honored to be able to recognize such an amazing group of men and women throughout our community this year. We encourage you to log on to our website and nominate a First Responder today!
As part of First Responders Tuesday, first responders can receive $2 off their game ticket at the SRP Park Box Office with a valid ID. Also new to Tuesdays, is the First Responder of the Game. Fans can nominate a first responder from the CSRA to be recognized at a GreenJackets Tuesday home game.
The selected First Responder of the Game will receive:
Four (4) Reserved Seats
Four (4) Food Vouchers
A $100 Gift Card to Academy Sports and Outdoors
Recognition during their selected Tuesday Home Game on the state-of-the-art videoboard
To nominate a first responder, visit https://bit.ly/AUG-First-Responders.
About SRP Park/Augusta GreenJackets
The GreenJackets 2021 May Single Game Tickets are on sale now and available online at www.GreenJacketsBaseball.com. The full promotional schedule; including post-game fireworks shows, giveaways and theme programs will be released by the GreenJackets in the future. 2021 Augusta GreenJackets season seat memberships are on sale now. To learn more about the benefits and to get in on the 2021 action, visit www.gjmembers.comor call (803) 349-WINS (9467).
The Low-A East schedule is subject to change. It is the Low-A East and Major League Baseball's commitment to protecting the health and safety of players, club employees, and fans.
SRP Park is the anchor piece of Riverside Village, a live, work, "playball" development which includes apartment living, retail, restaurants, class "A" office space, and a Crowne Plaza Hotel and Conference Center. To learn more about SRP Park and hosting events and availability, visit www.thesrppark.com.
To stay up to date all season, sign up for the 'Jackets Buzz e-newsletter by visiting https://bit.ly/AGJBuzz.
-GreenJackets –