Here is a link to the original story on the team's website.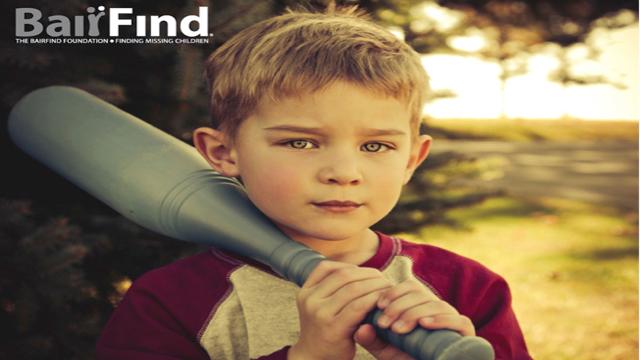 The Tulsa Drillers are pleased to announce that five of the missing children seen on signage at ONEOK Field this season have been located and returned home safely.
Eight different children were featured this year on The BairFind Foundation signage located on the first base concourse between Drill Bits and the main concession stands. Last year, three of the four kids featured were successfully located after their faces were shown on the sign at Drillers games.
The foundation confirmed that Alexis Bridges, Patrik Morrow, Neydy Amador-Lara, Stacie Dubbs, and Jesika Mosby had all been found and safely returned to their homes in Tulsa and the surrounding area.
The BairFind Foundation, a non-profit organization dedicated to finding missing children, placed more than 1,000 photos of missing kids in 151 MiLB ballparks this past season. Over 385 of those children featured were safely found. Of those successfully returned home, 31 of the kids shown in the ballparks in the Texas League were safely located. All 151 participating teams had at least one featured child who was found and returned home this summer.
"We are thrilled to have seen more than double the number of kids found from last year to this year while expanding the search in even more ballparks," said BairFind Foundation Director, Dennis Bair.
The search continues for Tory Ashley and Kaitlyn Hicks from Tulsa, and Paige Moore from Broken Arrow, the three remaining children seen on the BairFind Foundation's poster this season. Fans wishing to support or learn more about the work of The BairFind Foundation can visit their website at www.bairfind.org.
The Foundation would like to highlight the fact that the top proven method to locating missing children is to have as many eyes as possible looking. If you or someone you know has any information on the whereabouts of a missing child, please call 1-800-THE-LOST (1-800-843-5678) or visit www.missingkids.com to report the information.
This story was not subject to the approval of the National Association of Professional Baseball Leagues or its clubs.