Here is a link to the original story on the team's website.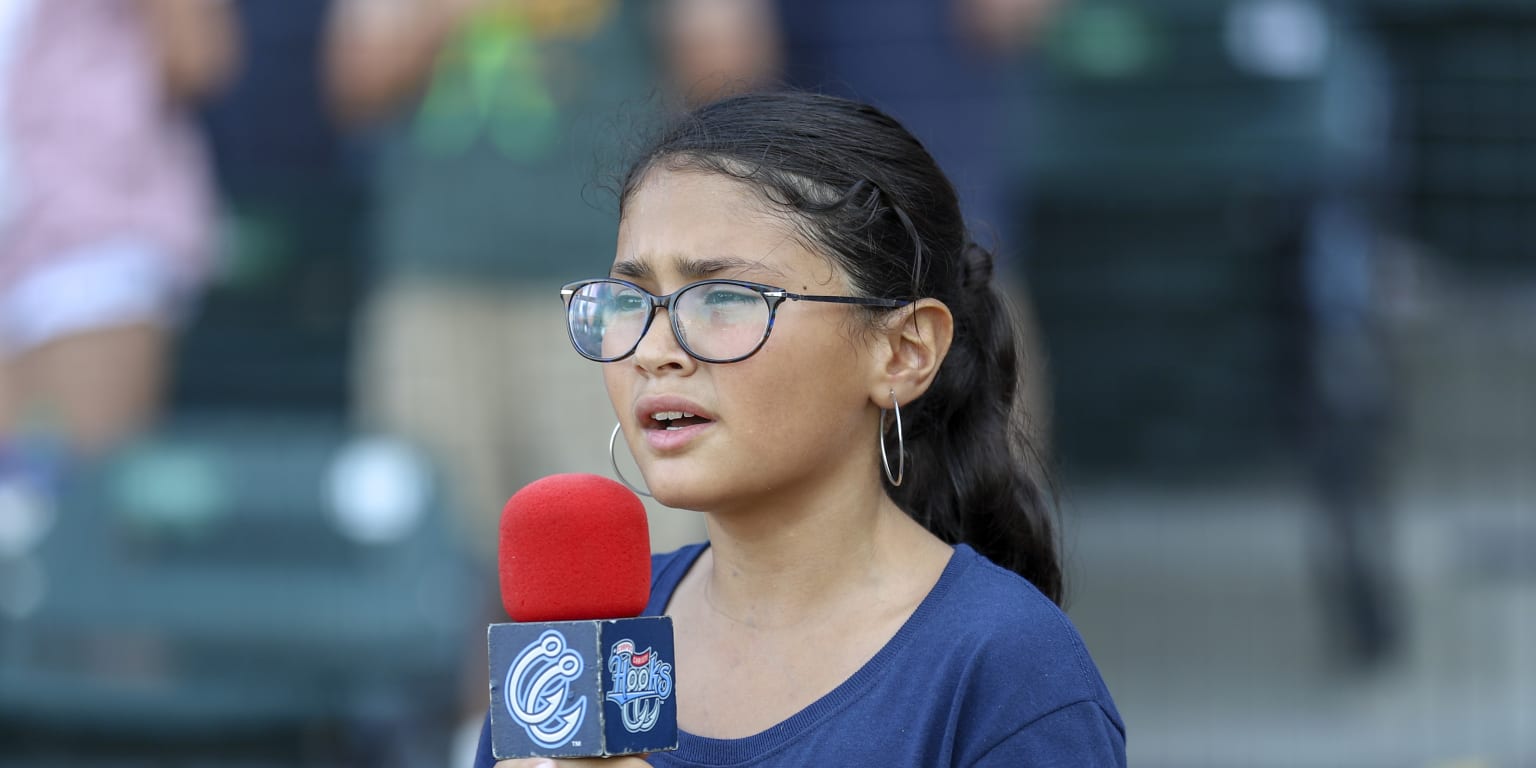 CORPUS CHRISTI – Here's your chance to show you've got the voice to sing the National Anthem in front of up to 8,000 fans at Whataburger Field this season!
National Anthem auditions are planned for Thursday, March 5 from 3 to 7 p.m. at Whataburger Field. Tryouts will be held on a first-come, first-serve basis. Please use the CITGO Cotton Club entrance to register upon arrival.
Auditions are free of charge and open to all ages. Instrumental musicians are welcome.
RSVP on the Hooks' Facebook event page for updates. Contact Amy Johnson at [email protected] with any questions.