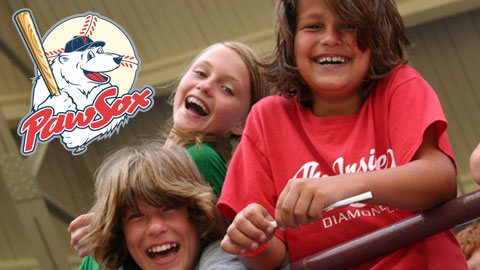 The Pawtucket Red Sox are pleased to announce that they have designated two home games during the 2012 season as "Peanut Free Nights" at McCoy Stadium. The games will be May 24 when the PawSox host Toledo at 7:05 pm and August 3 vs. Lehigh Valley at 7:05 pm. Peanut products will not be sold anywhere throughout the ballpark during those two games.
We hope those with peanut allergies who have always wanted to enjoy a game, will be able to join us on May 24th and August 3rd, leave their worries behind, and root, root, for the home team!
For more information and to order tickets for the May 24th and August 3rd "Peanut Free Nights" at McCoy please visit the PawSox website of www.pawsox.com.
This article originally appeared on the official website of the Pawtucket Red Sox. Click here to view the original story.