Here is a link to the original story on the team's website.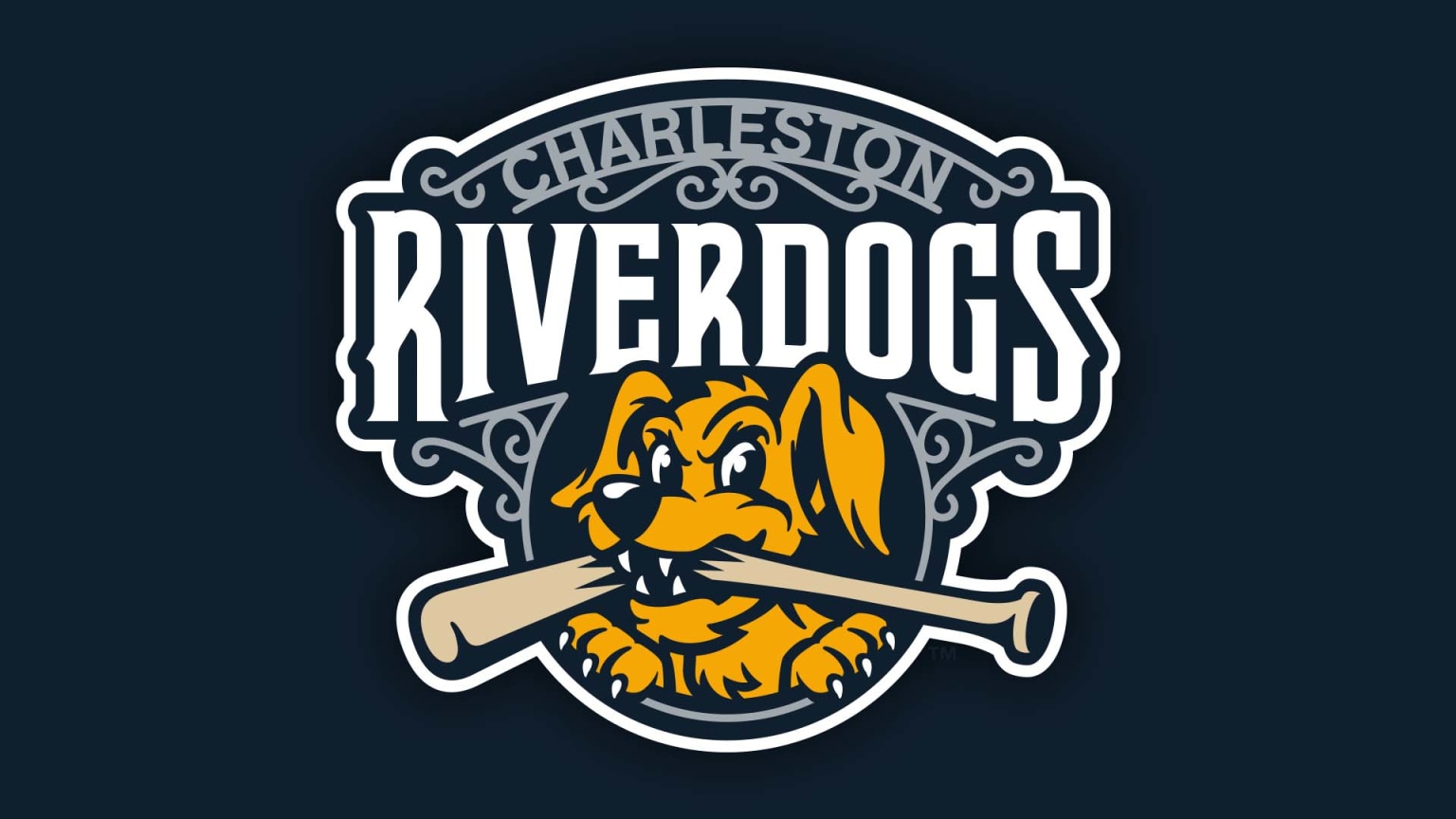 The Charleston RiverDogs have been selected as the Charleston Metro Chamber of Commerce's "Small Business of the Year". The award is presented annually to an outstanding small business who has demonstrated value in community engagement, entrepreneurship, employee relations, leadership and performance.
"We are humbled to receive this honor from the Chamber of Commerce. As we work with many other small businesses in the Lowcountry on a daily basis, we know that there are a myriad of great candidates for an award like this," said RiverDogs President and General Manager Dave Echols. "Our success is based in large part on our partnerships with other businesses in the area and the community that supports us every season."
Following the cancellation of the 2020 season and significant restrictions for the 2021 season due to the COVID-19 pandemic, the RiverDogs have enjoyed an incredible bounce back year in 2022. Attendance figures are returning to pre COVID-19 numbers, and the Segra Club is exceeding expectations for booking special events, allowing the organization to launch the RiverDogs Food Truck, while also increasing the number of full time RiverDogs staff.
The 2022 campaign has also allowed the RiverDogs to return to active community engagement. The RiverDogs have quickly re-established their leadership role with area youth baseball programs, local military, diversity and inclusion initiatives, literacy and advocating for children's health.
"We are thrilled to announce the Charleston RiverDogs as our 2022 Small Business of the Year," said Bryan Derreberry, President and CEO of the Charleston Metro Chamber. "The RiverDogs have had an incredible impact on our community and continue to demonstrate incredible leadership."
The RiverDogs and other award recipients will be celebrated at The Honors event hosted by the Chamber of Commerce on Wednesday, September 7 at the American Theater. Throughout the evening, the Chamber of Commerce will present The Honors Awards, honoring companies and individuals who have provided exceptional advancements to the Charleston region, including the prestigious Joseph P. Riley Leadership Award.
Tickets for all RiverDogs games are still available! Visit riverdogs.com to secure your seats now. Season tickets, Dog-E Coin plans, and group tickets, including options to the Segra Club at Riley Park, are available at riverdogs.com/tickets. The Segra Club is also open for events year-round. Visit segraclub.com for more information. The brand new RiverDogs Food Truck is available for your next event! Contact the RiverDogs front office at 843-577-3647 (DOGS) for more information.