Here is a link to the original story on the team's website.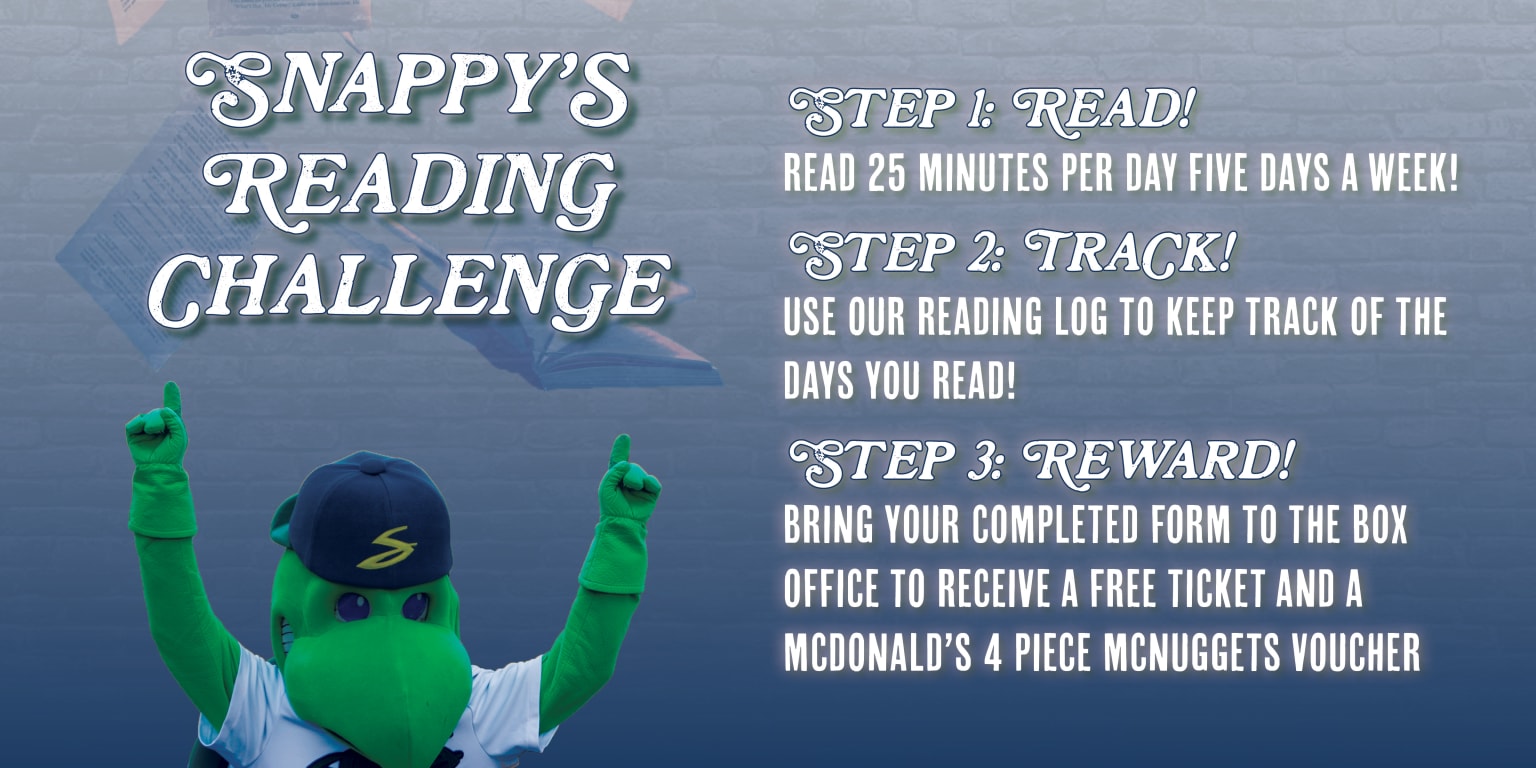 April 13, 2020
Snappers Educational Tools
Beloit, WI – The Beloit Snappers are providing educational tools for children in the community to continue working on all core school subjects from the comfort of home. Completing these worksheets and challenges gives your child the opportunity to win prizes while also continuing to practice their valuable skills.
All worksheets can be found on our Educational Resources tab on our website, on the Beloit Snappers Facebook page and the Beloit Snappers Twitter page.
The Snappers Reading Club is sponsored by McDonald's and completing the form can get your child a 4-piece McNuggets voucher and a free reserve ticket for a future Snappers game. Read to or with your children for at least 25 minutes per day, five days a week for four weeks and keep a log using the worksheet provided.
The Reading Club Challenge begins on Monday April 13, 2020 and goes through Monday May 11, 2020. To be eligible for this challenge, your child must be between the ages of 4-12.
Educators Credit Union and the Snappers have teamed up to provide children with Snappy's School Worksheets. This baseball related packet is complete with Math, English, Science, Geography, History, and other fun activities to encourage learning while away from school.
These are designed to keep your child busy while learning and having fun! For any questions, please contact Kat Grzeszkiewicz at [email protected] .