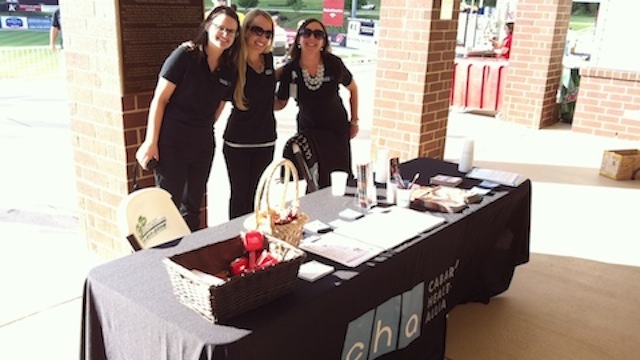 The Kannapolis Intimidators have teamed up with ACN Inc. to once again host Charity Spotlight Nights during the 2015 season to give local non-profit organizations a larger platform to raise money and awareness for their cause. Organizations can apply through the team website or by calling the front office at (704) 932-3267. Groups interested in applying are encouraged to do so now as consideration will be given on a first-come, first-served basis. ACN Charity Spotlight Nights will be on five Friday nights during the 2015 season: April 17, May 1, May 23, June 26, and July 31.
Up to four area non-profits will be able to set up an information table on the stadium concourse to promote their cause to fans on each ACN Charity Spotlight Night. Organizations will also receive vouchers for discounted tickets to distribute to supporters throughout the community. The Intimidators will donate 50% of proceeds from these vouchers to the organizations. During each ACN Charity Spotlight Night, the Intimidators will also recognize that night's spotlighted non-profits over the public address and on the scoreboard.
This article originally appeared on the official website of the Kannapolis Intimidators. Click here to view the original story.