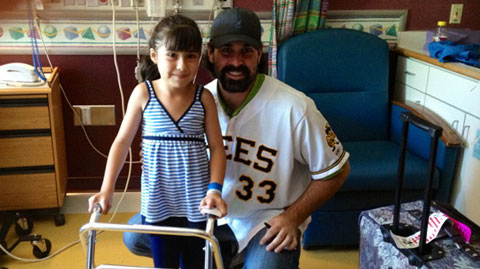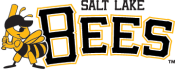 During the team's last homestand, starting pitcher Matt Shoemaker made a visit to the in-patient wing of Shriners Hospital for Children – Salt Lake City. Shoemaker went room-to-room, spending time with patients and their families. He also took photos and signed autographs for the children.
"It was fun to see the kids smile and be able to interact with them," said Shoemaker.

Shriners Hospitals for Children® – Salt Lake City provides state-of-the-art medical care in a family-centered environment. The colorful, light-filled hospital is designed to let children with a host of orthopaedic and neuromusculoskeletal disorders learn new skills, make friends and receive care in a safe, supportive and high-tech setting. Every staff member – from surgeons to therapists, nurses to orthotists – is dedicated to helping children achieve their best quality of life.
This article originally appeared on the official website of the Salt Lake Bees. Click here to view the original story.