Here is a link to the original story on the team's website.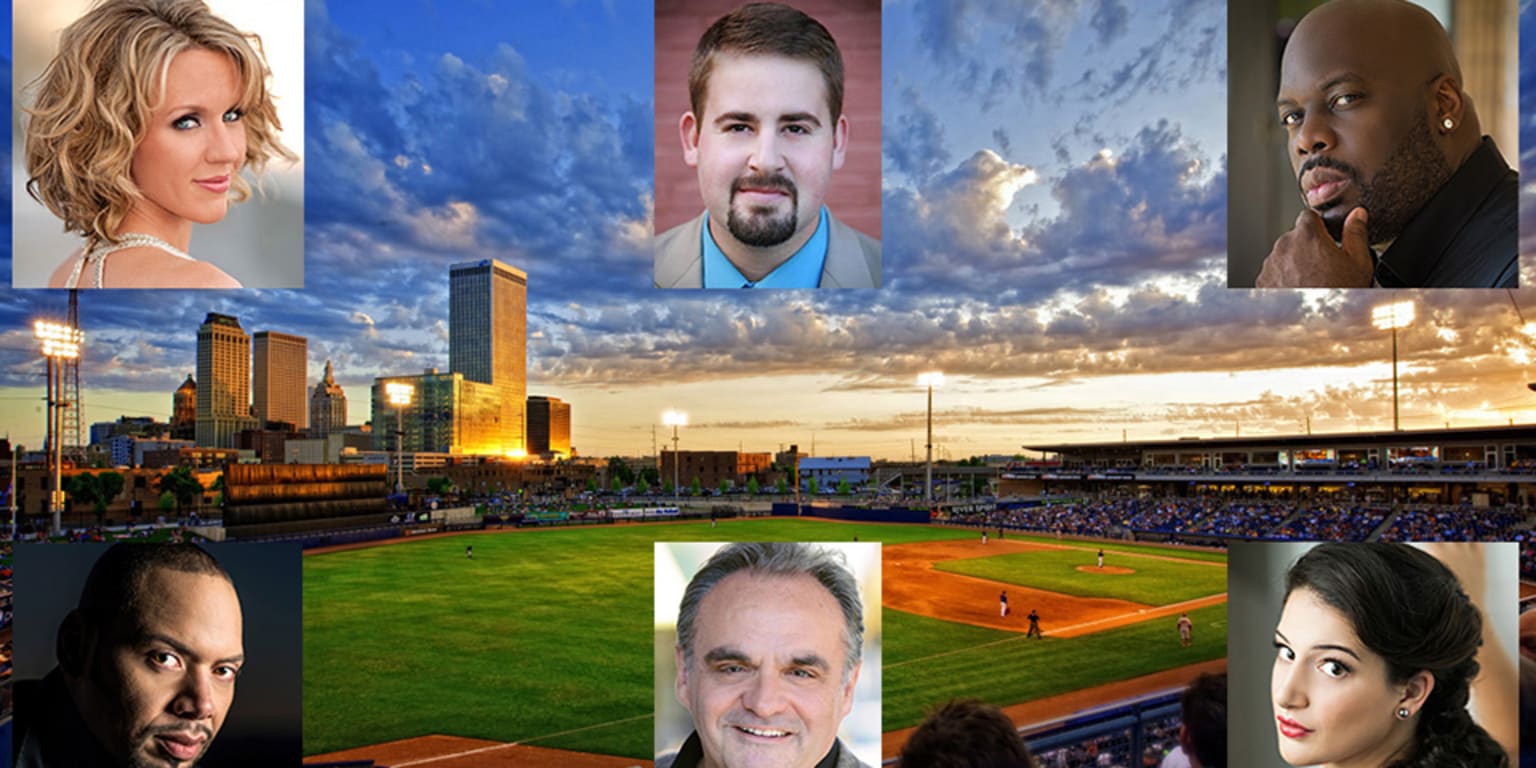 The Tulsa Opera will open the company's 2020-21 season at ONEOK Field on Friday, October 9 with an outdoor presentation of Verdi's Rigoletto. It will mark Tulsa Opera's first-ever performance at ONEOK Field. The outdoor semi-staged, baseball-themed production will be directed by James Robinson.
For complete information on Rigoletto, visit the Tulsa Opera by clicking HERE.