Here is a link to the original story on the team's website.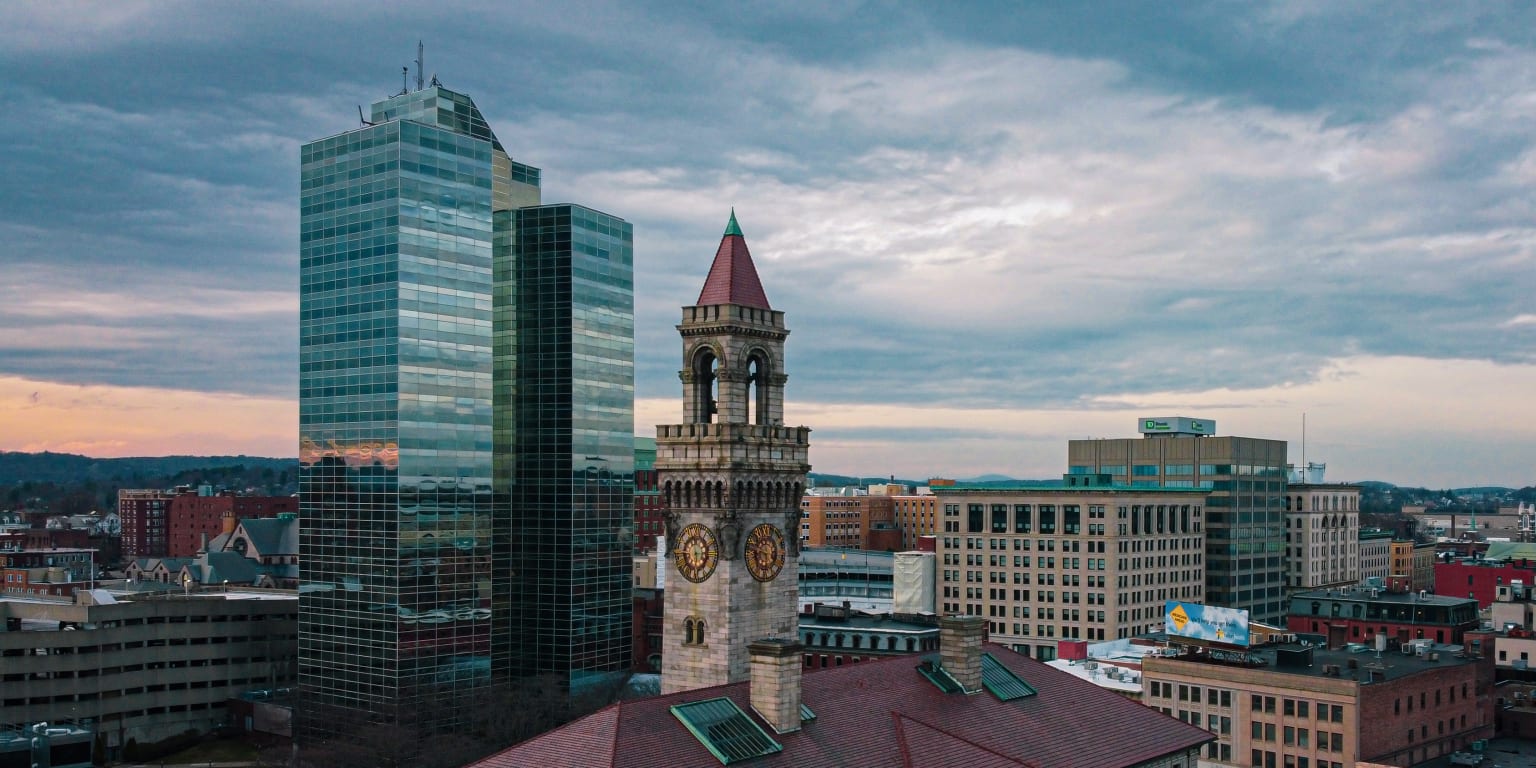 WORCESTER, MA – The WooSox Foundation today pledged a donation of $10,000 to "Worcester Together" to help those impacted by the coronavirus outbreak and to aid charities in the longterm recovery of the city from this pandemic.
Worcester Together, a central fund uniting the United Way of Central Massachusetts and the Greater Worcester Community Foundation, is distributing donated funds to both meet acute needs and to help the city recover from the impact of the virus. The effort began last week as an initiative of the two charities in conjunction with the leaders of the City of Worcester.
"We are eager to do our part as members of this compassionate community," said Dr. Charles Steinberg, President of both the Worcester Red Sox and the WooSox Foundation. "Larry Lucchino has often said that Polar Park will be more than a ballpark, and that the WooSox will be more than a ballclub. We hope this donation helps the people of our adopted city in this time of real need; and, we congratulate Tim Garvin, Barbara Fields, and City Manager Ed Augustus for their important collaboration on this major charitable effort."
The Worcester Red Sox established the WooSox Foundation on January 28, 2020, when it announced donations to the Worcester Public Library Foundation and the WooSox Scholars program to benefit students in the Worcester Public Schools.
If you can, please donate to the "We Care Fund" today: https://bit.ly/2J4o8OV