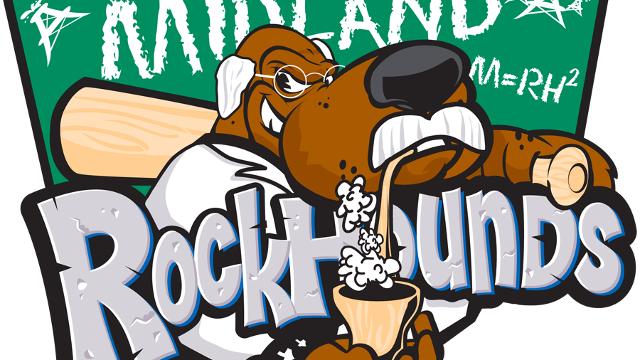 2014 Scholarship Recipients
Austen Wade (Midland High School)
Blake Loyd (Robert E. Lee High School)
Jordan Williams (Robert E. Lee High School)
Audrey Adkins (Permian High School)
SCHOLARSHIP CRITERIA
The Midland RockHounds/Sockers FC will be awarding four $1,000 scholarships to graduating seniors for the 2014 Fall College Semester. Two of the scholarships are reserved for students entering the field of Sport Management or involved in sports, and the other two will be for any field of higher education.
The scholarships will be available only to students who attend Midland or Odessa public and private high schools. This will be offered to any student attending a four-year college, junior college, vocational, technical, or health-related college. The four applications that best suit our prospectus will be granted the scholarship starting with the 2014 Fall Semester at any Texas or out-of-state college. All recipients will be honored on the field during a RockHounds or Sockers game of their choosing.
This is a one-year, non-renewable scholarship funded through the West Texas Sports Banquet.
Extra copies for those interested in applying will also be available in our Security Bank Ball Park Office and on the link above.
Check back for the 2015 application.
This article originally appeared on the official website of the Midland RockHounds. Click here to view the original story.