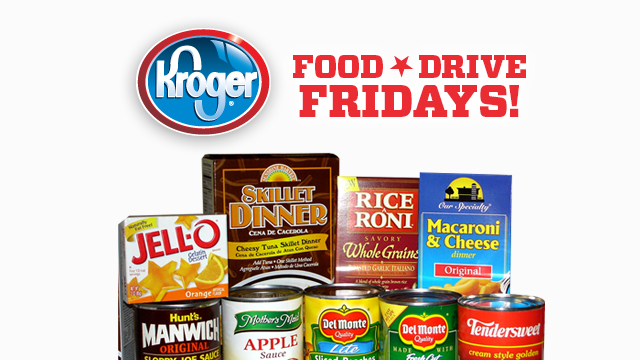 Did you know roughly one fourth of our local population relies on some form of food assistance? To help address the needs of our community, the Toledo Mud Hens and Kroger have teamed up on the Kroger Food Drive Friday program. Donate generously!
Fans are encouraged to bring non-perishable food items to the ballpark that night. Collection bins will be located at all Fifth Third Field entrances, and anyone bringing a minimum of three items will receive a reusable shopping bag, courtesy of Kroger. Food Drive Friday events will be held on June 13, July 11 and August 15.
This article originally appeared on the official website of the Toledo Mud Hens. Click here to view the original story.