4th annual event presented by Elliott Davis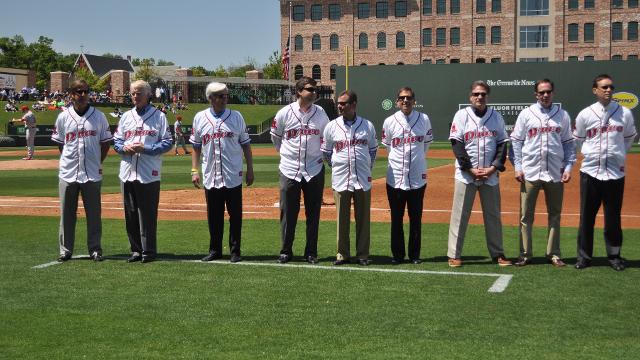 On Tuesday, May 13th, the Greenville Drive will host the 4th annual Drive Business Downtown game presented by Elliott Davis. First pitch for the Drive game against the West Virginia Power is at 2:05.
Drive Business Downtown is a celebration in and about the heart of Greenville. Attendees will be able to enjoy the game with co-workers, network with downtown business associates, entertain clients and prospects, and watch company execs compete in on-field games.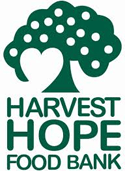 Harvest Hope Food Bank will serve as this year's Drive Business Downtown Charity, and each booster company attending the game is spearheading a fundraising effort to help raise money for Harvest Hope. Following the game, a VIP reception for designated Young Professionals of the booster companies will be held at The Lazy Goat on River Place in Downtown Greenville.
If you're itching to see more baseball after the Drive game is complete, you're in luck, as Fluor Field will host Furman and Clemson at 7:00 in a matchup of two outstanding baseball teams from the Upstate! The game marks the final game of the 2014 College Baseball Series at Fluor Field presented by BB&T. Separate tickets will be required for this game.
Tuesday is an exciting time for downtown businesses to interact, network and enjoy an terrific doubleheader of baseball at Fluor Field! To purchase tickets, stop by the Main Street Box Office, call (864) 240-4528 or log on to GreenvilleDrive.com.
This article originally appeared on the official website of the Greenville Drive. Click here to view the original story.