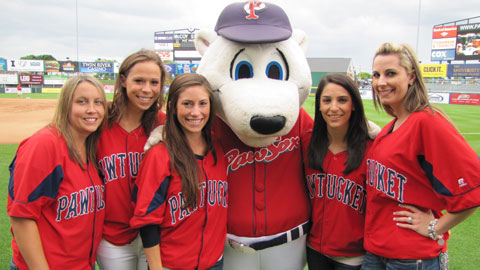 The Pawtucket Red Sox Wives are having a Food Drive on Monday, July 16. Bring 2 boxes of pasta to the game and receive an Autograph Action Photo of a PawSox Player.
For more information, call (401)724-7300.
Click Here For More Information
This article originally appeared on the official website of the Pawtucket Red Sox. Click here to view the original story.