Here is a link to the original story on the team's website.
10/1: Walk to End Alzheimer's/ Walk to Remember
Walk to End Alzheimer's is an inspiring event that calls on all ages to join the fight against Alzheimer's disease. The Greenville Drive is honored to yet again be the host for this amazing event. Registration will begin at 8 am on October 1st.
For more information and to register, click HERE.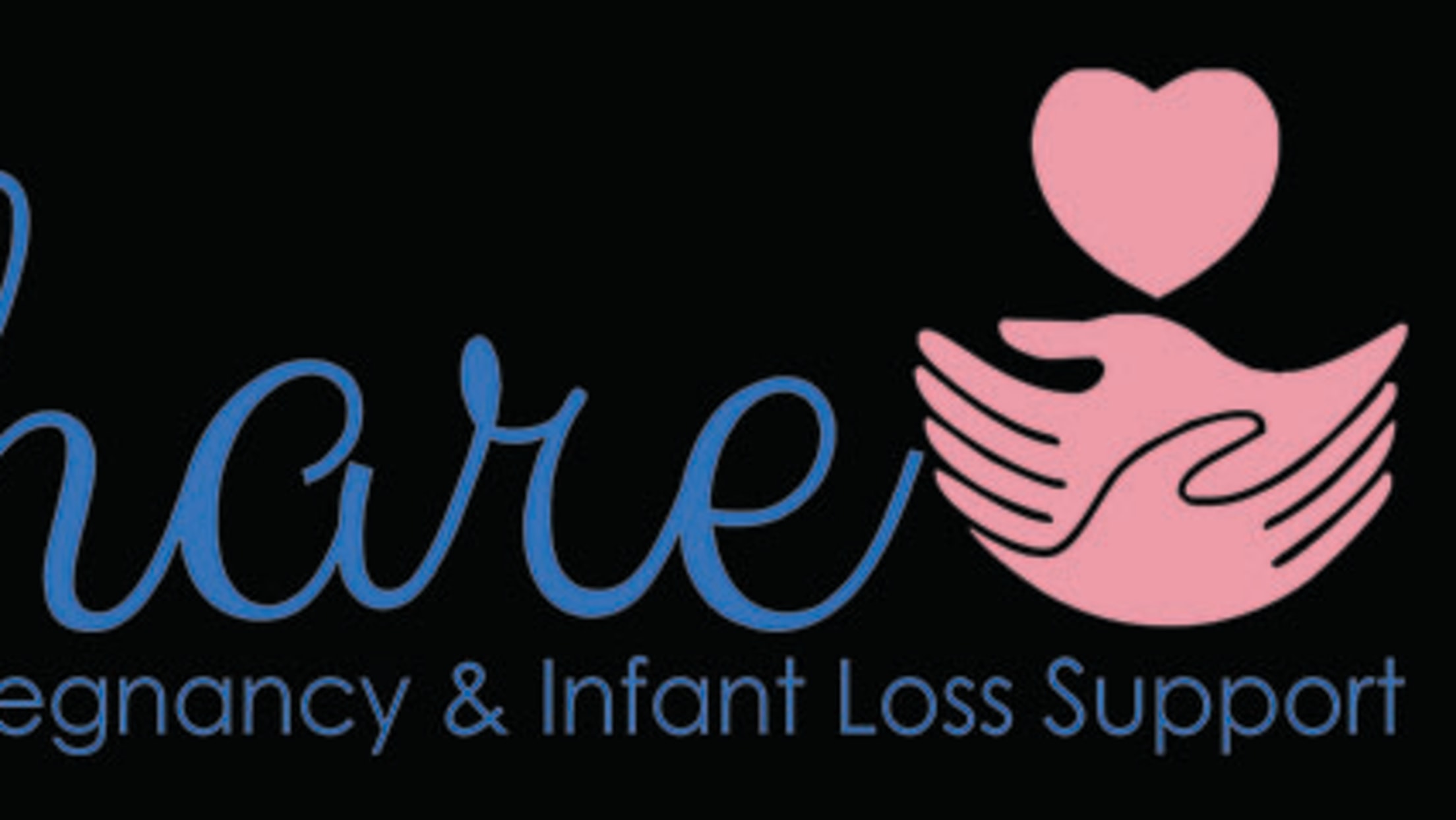 Later in the day, a Walk to Remember will take place at 1 PM at Fluor Field. Walk to remember is a program to honor and remember the precious children who have died because of pregnancy or infant loss.
To register, please visit http://shareupstate.com/walk-to-remember/