Here is a link to the original story on the team's website.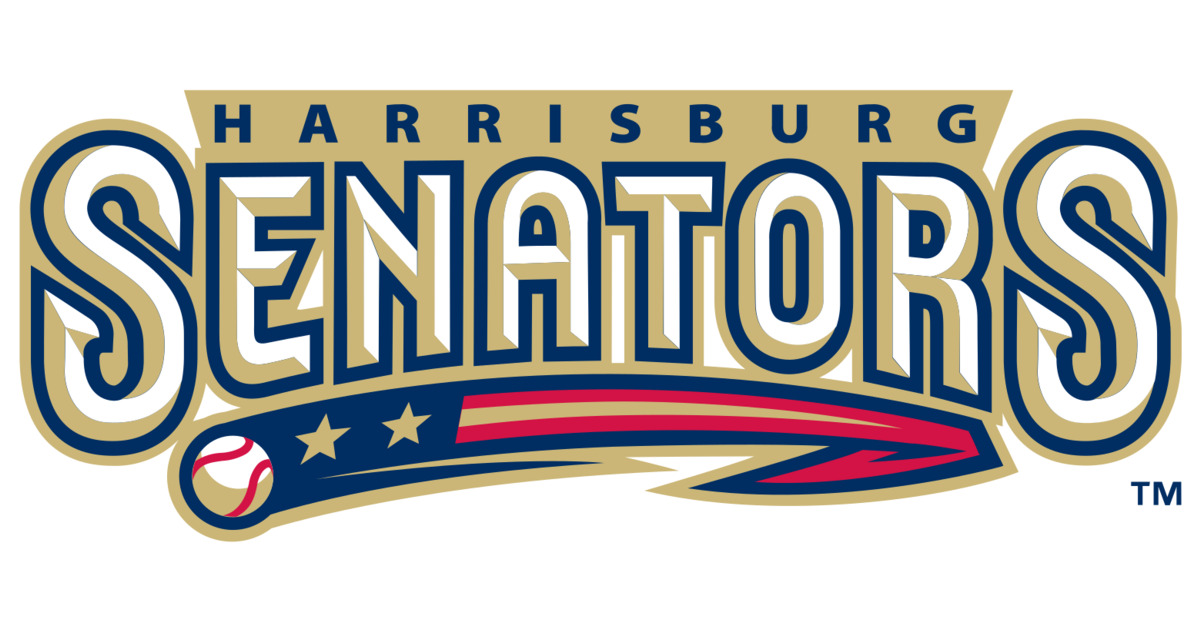 HARRISBURG, PA. – The Harrisburg Senators are excited to partner with First National Bank, the largest subsidiary of F.N.B Corporation, and Black Landscape for its 'Homefield Makeover' initiative that will provide a field renovation to one local youth baseball or softball league. After receiving applications from over 15 different leagues, Susquehanna Township Baseball Association (STBA) has been selected as the beneficiary.
The renovation will take place at Stabler Field (4353 Kaby St., Harrisburg, PA 17110) on Tuesday, November 15, 2022. Various projects will be worked on at the field including removal of the infield grass, capping the fence, and extending the baselines. This will allow for a safer and more versatile field.
The projects will be completed by volunteers and staff members from the Senators, First National Bank, Black Landscape, and STBA.
The Senators offices are open from 9 a.m. to 4 p.m. daily during the offseason. The 2023 home opener is Tuesday, April 11, against the Richmond Flying Squirrels. For information about Sensylvania Club Season Memberships or group tickets please call the Senators at 717-231-4444 or visit the Senators online at www.senatorsbaseball.com. You can find the Senators on Facebook at facebook.com/senatorsbaseball or @hbgsenators on Twitter.