Here is a link to the original story on the team's website.
ASHEVILLE- In celebration of Black History Month, throughout February, teams across Minor League Baseball are taking a look back at five of the best Black players to suit up for their club.
Here is a look at the top five African-American baseball players to suit up in Asheville, along with a few honorable mentions; criteria ranges from MLB performance, numbers put up in Asheville, and significance in both the baseball world as well as the Asheville community:
#5 Clarence Moore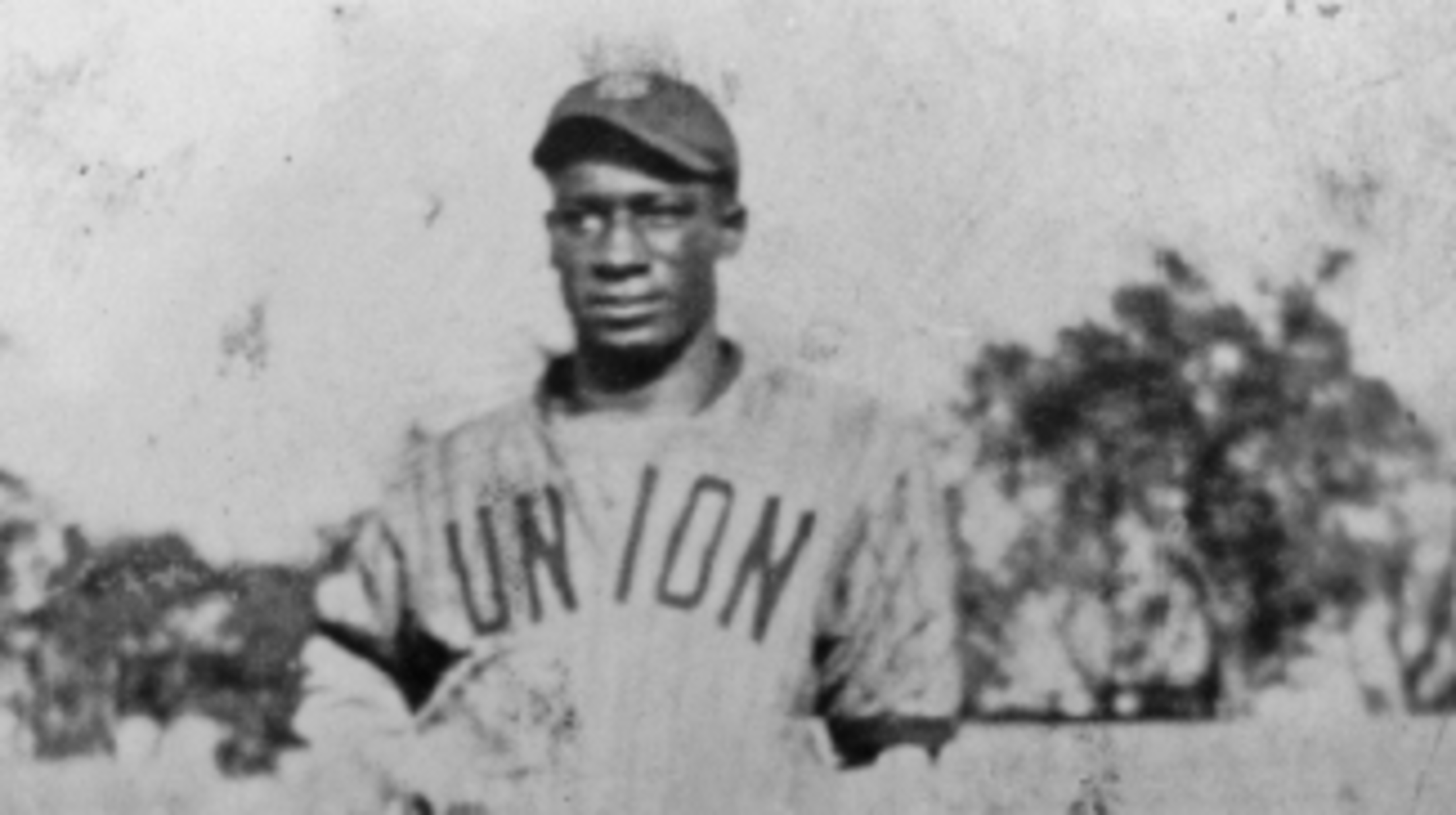 Originally a member of the Asheville Black Tourists, Clarence Moore founded the Asheville Blues in the 1940s and recruited a number of his teammates to his new club; one of the most talented Negro baseball teams in the region.
Moore was born in El Dorado, Arkansas in 1908 and was drawn to baseball at an early age. During his teenage years and into his twenties, Moore faced off against some of the best African-American ballplayers including "Cool Papa" Bell and Satchel Paige. In 1934, Moore became a teacher and Athletic Director at Stevens-Lee High School in Asheville. Leading up to the 1944 season, Moore purchased the Asheville Blues. For the first two years of its existence, the Blues were Asheville's only professional baseball team.
Moore led the Blues to back-to-back Negro Southern League championships in 1946 and 1947. He was then named the president of the newly formed Negro American Association, a league which was based in North Carolina that Moore and the Blues joined in 1948. Despite losing a lot of talent throughout the season, Moore led the Blues to a 38-9 record in the first half of the season and ultimately a runner-up finish in the championship.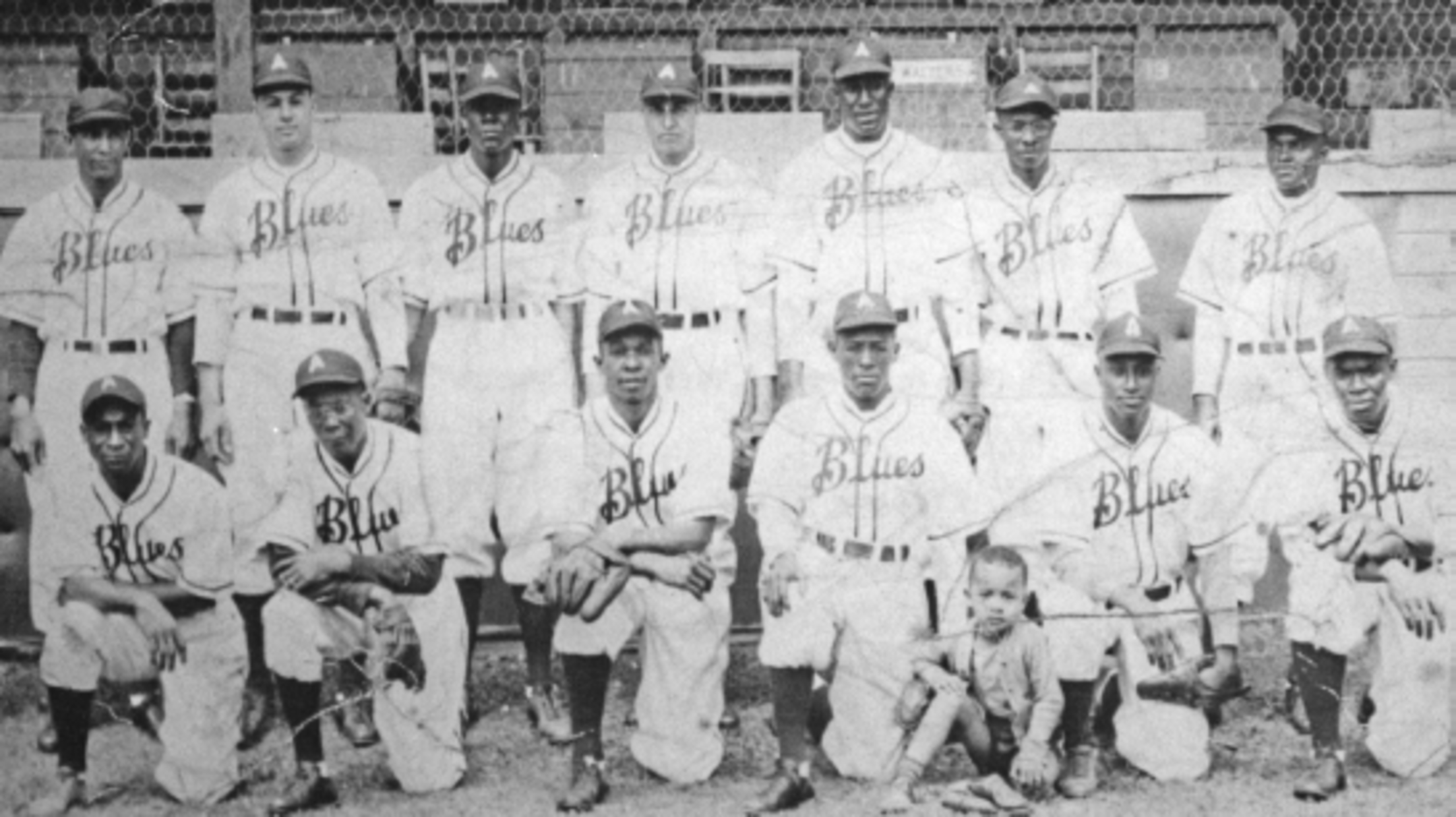 1946 Asheville Blues, Negro Southern League Champions. C.L Moore is in the front row all the way on the left.
Clarence Moore retired in 1973. He was inducted into Shaw University's Athletic Hall of Fame, the Western North Carolina Sports Hall of Fame, and the North Carolina High School Athletic Association Hall of Fame (Mitchem, 2012). Moore's contribution to the city of Asheville goes well beyond baseball; however, his Asheville Blues were one of the most successful and historically significant baseball teams in the city's history.
*The information and photographs used to highlight Clarence Moore are from the article "Wonder Team of the Carolinas" C.L. Moore, the Asheville Blues, and Minor League Blackball in the South by Pamela Mitchem.
Player Number 4 – Tuesday
Player Number 3 – Wednesday
Player Number 2 – Thursday
Player Number 1 and Honorable Mentions – Friday