Here is a link to the original story on the team's website.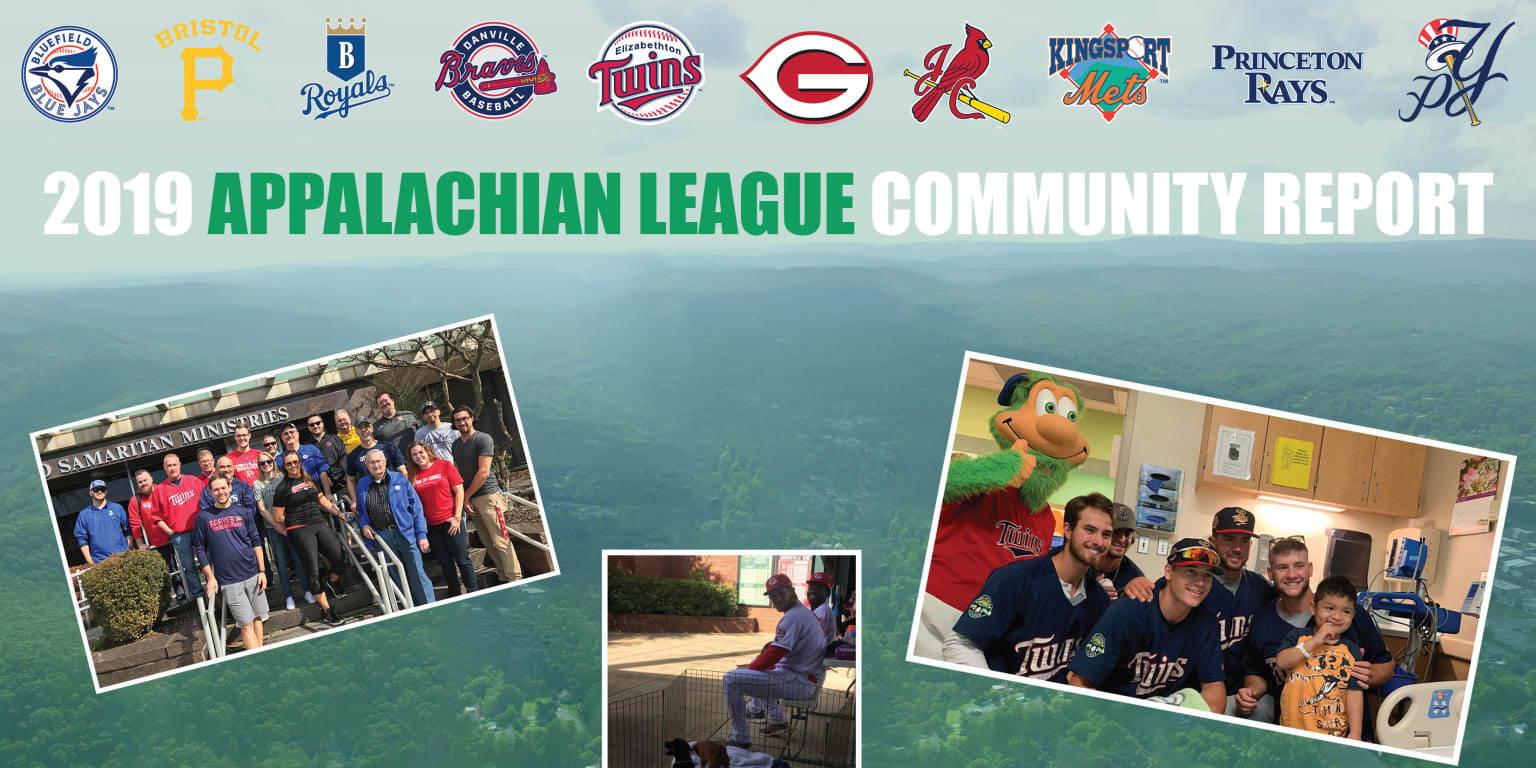 CHAPEL HILL, N.C. –
The Appalachian League today announced it surpassed $2.3 million in charitable contributions for the 2019 calendar year. The multi-million dollar figure is a culmination of all community involvement from the ten teams in the Advanced-Rookie league, as well as efforts from the Appalachian League office.
"As a league, we appreciate the opportunity to give back and to enhance the communities that have supported our member clubs for more than 100 years," said League President Dan Moushon.
Appalachian League executives, staff members, players, coaches, and umpires spent more than 7,600 hours volunteering in their communities across more than 220 events. Additionally, organizations partnered with five Minor League Baseball national charity partners and hosted local activations for five MiLB community initiatives.
More information about the Appalachian League's 2019 community initiatives and charitable contributions can be viewed in the official 2019 report available here.
The 2020 Appalachian League season begins on June 22. Fans can view the complete schedule at appyleague.com.
###
The Appalachian League is a Rookie (Advance) league in Minor League Baseball that consists of 10 teams across North Carolina, Tennessee, Virginia, and West Virginia. The league was established in 1911, and the modern Appalachian League began play in 1957. For more information about the Appalachian League, please visit appyleague.com or follow the league on Twitter (@AppyLeague).