Here is a link to the original story on the team's website.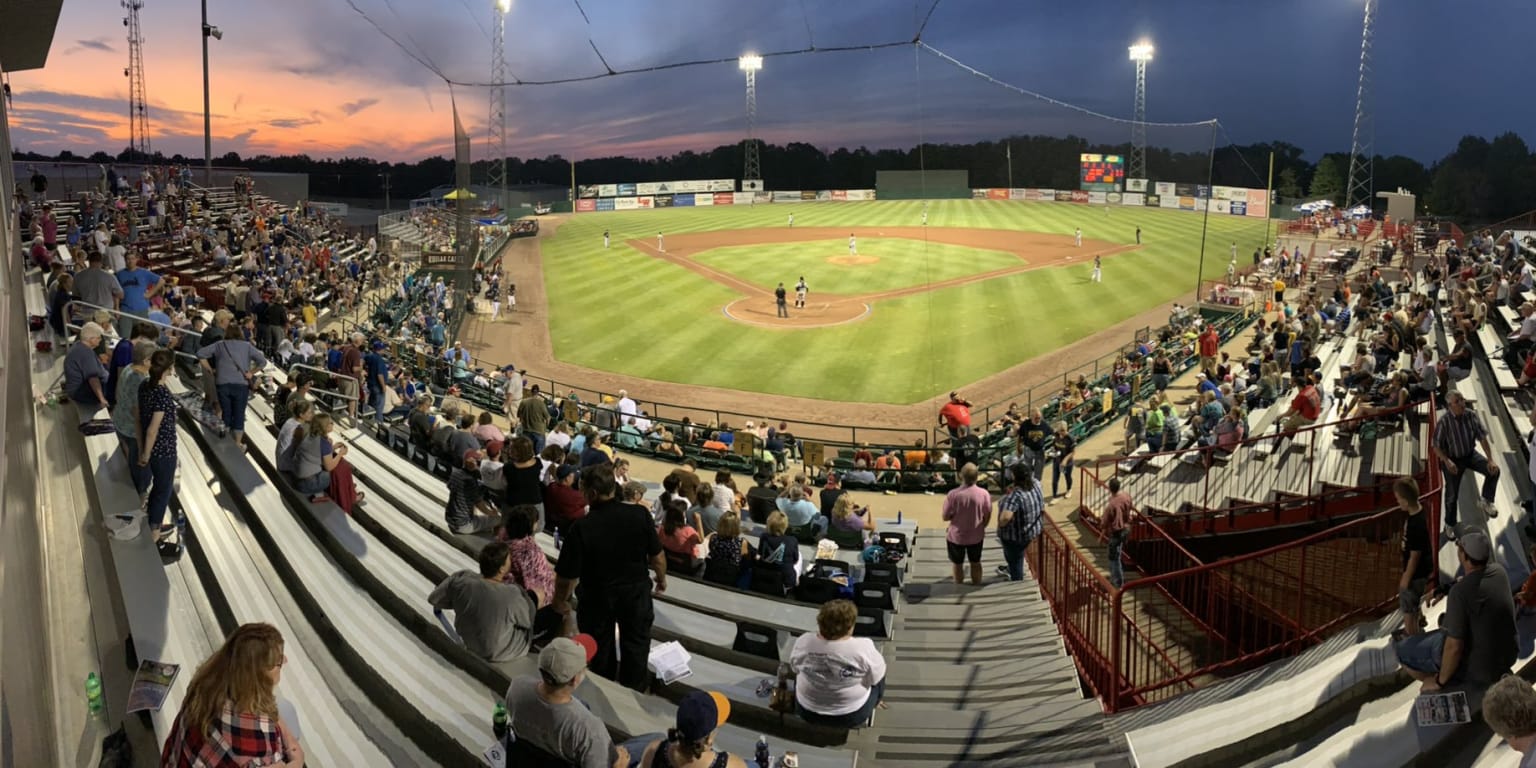 BURLINGTON, IA – The Burlington Bees are currently seeking multiple intern candidates to fill multiple seasonal positions at Community Field during the team's inaugural Prospect League campaign beginning in late-May.
Interns are an integral part of team operations during the season as candidates learn and develop skills in varying areas beneficial to future careers in the sports industry. Preferred candidates will be self-motivated individuals who are open-minded, conscientious team players possessing a positive attitude and a willingness to do what it takes to get the job done. All must have excellent writing, computer skills and a willingness to work long hours on gamedays and weekends.
Specialized areas of learning for interns are: Marketing/Stadium Operations, Ticket/Group Sales/Marketing Sales, Food and Beverage, Multimedia/Videography Operations and Groundskeeping. While interns may serve in the aforementioned specialized roles, all will also serve in necessary overall operational capacities to foster and progress the Bees' team priority of superior fan service and affordable, family friendly entertainment.
For full descriptions of each internship and where apply, visit the "Internships" tab on the navigation bar at gobees.com or visit this link.