Here is a link to the original story on the team's website.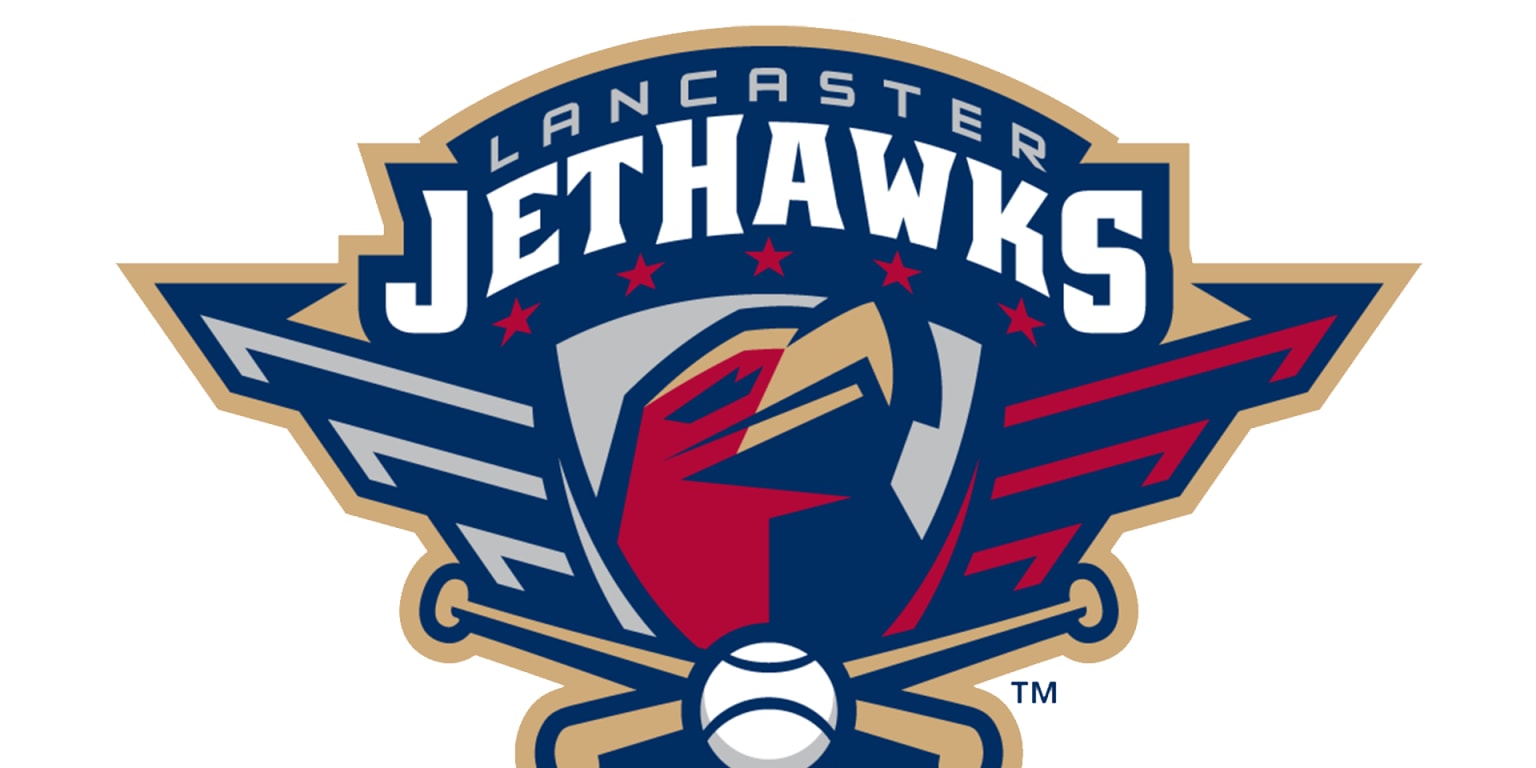 5th Annual Lancaster JetHawks Fundraising Workshop
Come join the Lancaster JetHawks' for our 5th annual fundraising workshop on March 10th, 2020 from 12pm-1pm. Learn how the JetHawks can help you raise awareness and funds for your organization, while also throwing a fun event for your supporters at the ballpark!
The JetHawks Fundraising Workshop will be held on Tuesday, March 10th at The Hangar, located at 45116 Valley Central Way in Lancaster. It will be from 12:00-1:00 in the JetHawks Party Suite. At the Workshop, you'll hear from the JetHawks, as well as local non-profits who have found success partnering with the JetHawks, enjoy complimentary lunch, and have the opportunity to talk with a JetHawks representative about your organization. Plus, one lucky attendee will win $300 towards their group event!
The JetHawks partnered with over 150 local non-profits in 2019, and we want to show you why! Join us at the ballpark to talk about baseball, fundraising and how we can help you grow your organization in 2020!
To RSVP please contact Nick DiPaola at 661-726-5400 or email [email protected].