Here is a link to the original story on the team's website.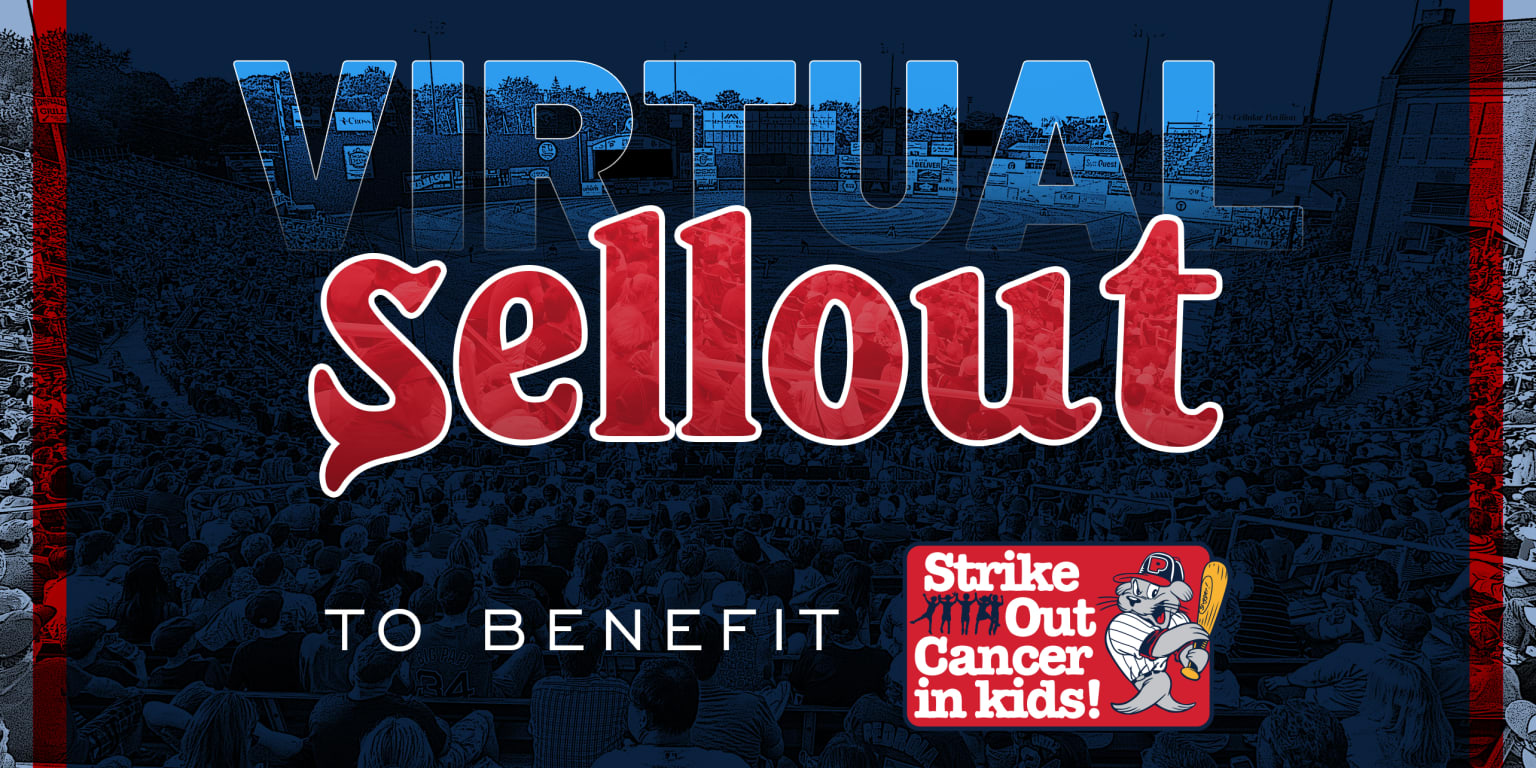 Portland, Maine– Throughout the month of September, which is National Childhood Cancer Awareness month, the Sea Dogs are asking fans to help virtually sell out Hadlock Field to raise money for the Sea Dogs' official charity- Maine Children's Cancer Program.
The Sea Dogs and Maine Children's Cancer Program are hoping to sell 7,368 virtual seats, representing the capacity of Hadlock Field, at $10.00 per seat, with all the money generated benefitting Maine Children's Cancer Program.
Fans can purchase their virtual seats and contribute to the fundraiser at seadogs.com. The virtual sell out fundraising campaign will run from September 1st -30th.
Everyone who purchases a ticket will be entered to win a Sea Dogs prize pack. Winners will be drawn weekly throughout the fundraising campaign.
"Unfortunately, we were not able to sell out any games this season at Hadlock Field," stated Sea Dogs President & General Manager Geoff Iacuessa. "We have the best fans in baseball and we know that they will help us achieve the most meaningful sell out of them all, the one that helps children and their families in Maine battling cancer."
During a normal season, the Sea Dogs' Strike Out Cancer in Kids program, raises money through fan pledges per strikeouts thrown by Sea Dogs pitchers. In 25 seasons of the program, more than 5 million dollars has been raised for Maine Children's Cancer Program. With the cancellation of the 2020 Minor League Baseball season, the virtual sell out, is a crucial program for the Sea Dogs to still be able to deliver the fundraising that Maine Children's Cancer Program counts on us and our fans on to provide so that they can help strike out cancer in kids.
"Unfortunately, childhood cancer does not let up during a pandemic, which is why support from community members like you remains as vital as ever," stated Maine Children's Cancer Program Philanthropy Manager Ashton Hunter-Sildve. "For 25 years, the Portland Sea Dogs have made it their mission to "go to bat" for local children battling cancer. The funds raised through Strike Out Cancer in Kids over the last 25 years has helped our team at MCCP provide world-class cancer care in a closer to home setting, support services for the entire family through their journey with childhood cancer and research opportunities that continue to bring us closer to a cure! Join the Portland Sea Dogs as they virtually sell out Hadlock Field to continue making a difference in the lives of Maine's youngest cancer fighters."