Here is a link to the original story on the team's website.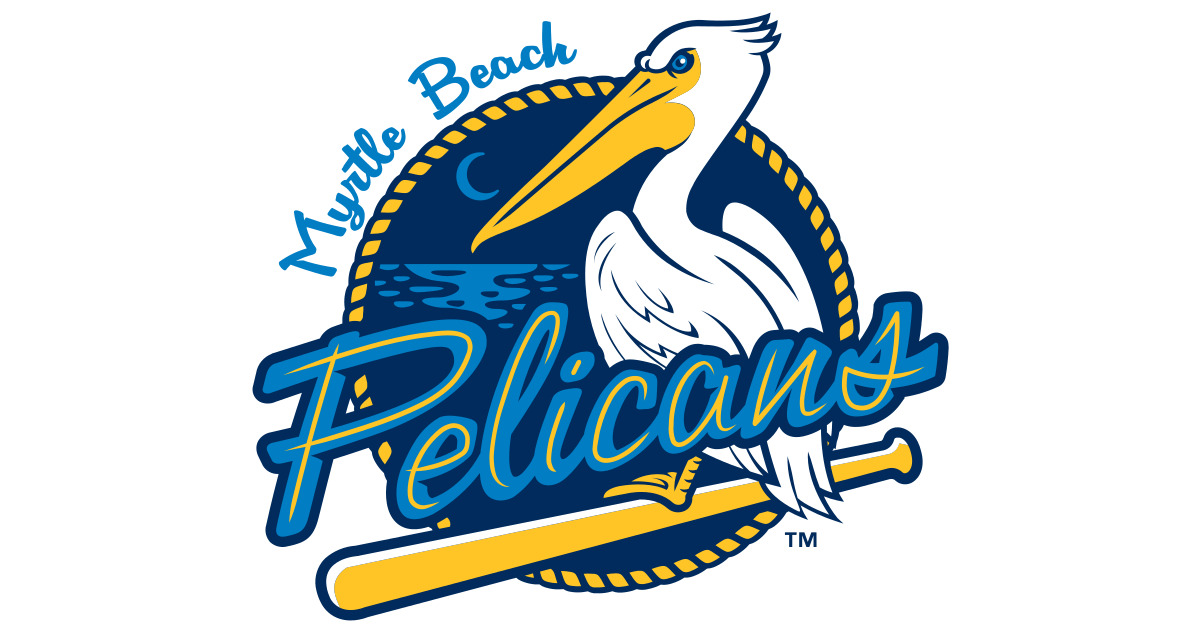 The night, which is presented by Young Talkers, marks the 4th annual event for the team
August 12th will mark the return of Deaf Awareness Night to Pelicans Ballpark presented by Young Talkers. To increase awareness and raise funds for the deaf community, the Pelicans will wear specially-designed jerseys, courtesy of Young Talkers, that replace the traditional Myrtle Beach script with American Sign Language (ASL). The back of the jersey will also feature the "I Love You" sign in ASL, a strong symbol within the deaf community. The club will auction off the commemorative jerseys with proceeds benefiting the Pelicans Organization for the Deaf.
In an effort to create an inclusive experience for members of the deaf community, sign language interpreters will be infused into the Pelicans' game day experience. Interpreters have been assigned to special sections within Pelicans Ballpark for the evening. Fans needing an interpreter for the game on August 12 should purchase tickets online at myrtlebeachpelicans.com using promo code DA2022. The dedicated interpreter sections for the evening will be 107 and 208. Additionally, the first 500 fans through the gates will receive a gift bag courtesy of Young Talkers.
Gates will open at 6 PM for the 7:05 PM game against the Columbia Fireflies (affiliate of the Royals). For tickets and additional information visit myrtlebeachpelicans.com/asl.
ABOUT YOUNG TALKERS: Young Talkers is an adult & pediatric therapy clinic located in Myrtle Beach, SC and Pawleys Island, SC. Their mission is to provide quality speech-language and feeding/swallowing therapy services to the pediatric and adult population in order to enhance their verbal/non-verbal communication and feeding/swallowing skills. They accomplish this by identifying concerns through specialized evaluations and the development of goals to meet the needs of the patient and their family. Young Talkers has received first place in Best of the Beach for six years in a row for Best Medical Clinic, Group or Office. For more information, visit them online at YoungTalkers.com.
ABOUT PELICANS ORGANIZATION FOR THE DEAF: Pelicans Organization for the Deaf (POFD) is a non-for-profit organization that provides educational and cultural events which serves members and board with diverse in the Myrtle Beach area. POFD recognizes the differences and diversities in people and members who encourage interaction amongst one another for stimulating and exciting exchanges of ideas , concepts, information and leadership. Each POFD member is unique and appreciated as an individual. Without them, POFD would not exist. The programs, service, events and new activities provided by POFD continues to attract new members and volunteers. A growing number of members in this organization shows that POFD is truly meeting its goals and needs in the community.