Here is a link to the original story on the team's website.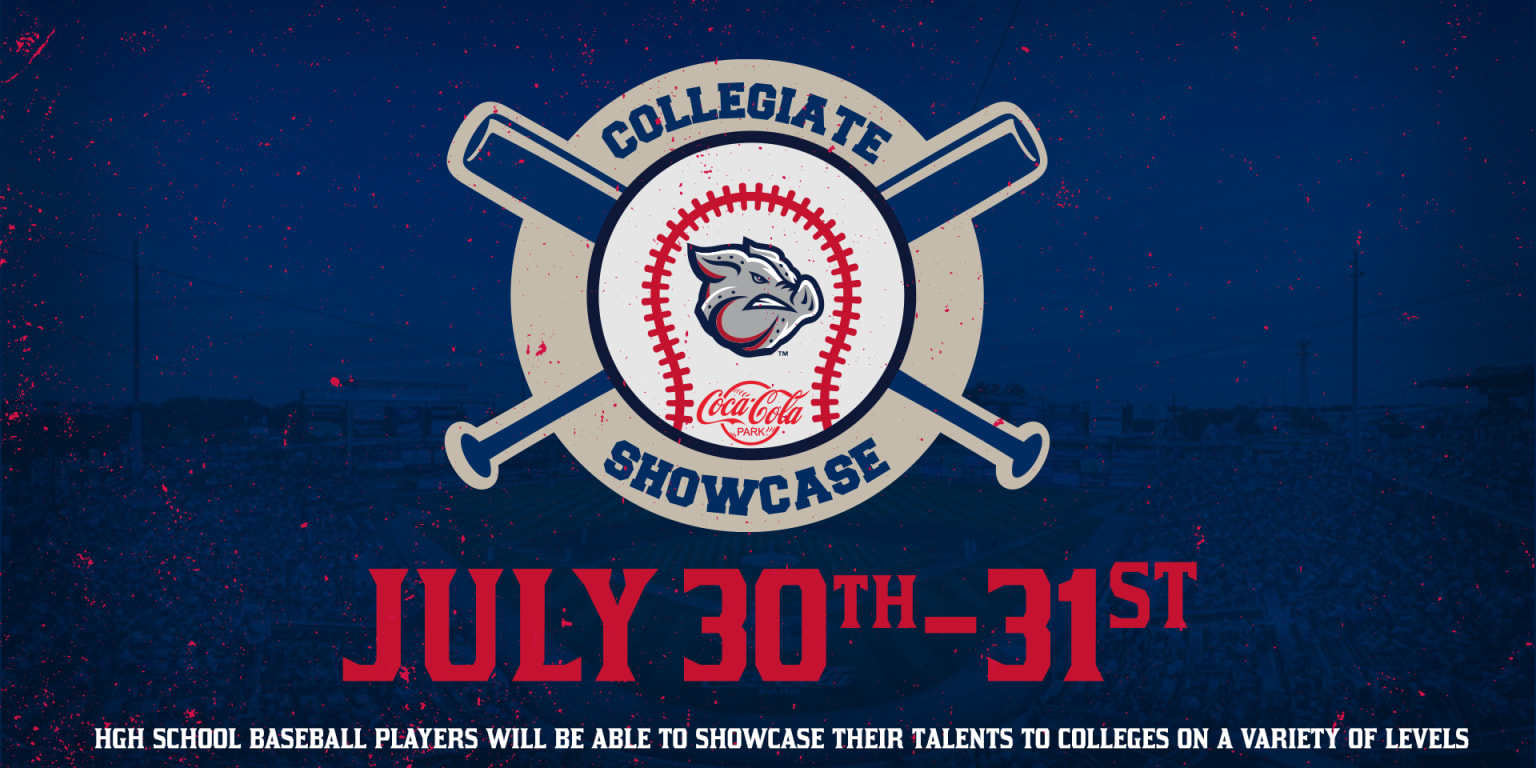 High School Baseball Players will be able to showcase their talents to colleges on a variety of levels

Allentown, Pennsylvania (30 June 2022) – Coca-Cola Park is opening its doors to high school baseball players for a "Collegiate Showcase" on Saturday, July 30 and Sunday, July 31. Scouts from multiple colleges will be in attendance as high school players look to showcase their talents for a chance to play baseball at the collegiate level.
Saturday, July 30 will run from 8 a.m. until 4:30 p.m. and will be a pro-style workout. The day will be broken into two sessions and consist of individual workouts such as defense, on-field batting practice, 60-yard dash, and throwing velocity.
Sunday, July 31 will begin at 8 a.m. and will consist of scrimmages throughout the day. Each player will be assigned a team and a number and will play a six or seven inning game.
Registration for players who play one position is $250 per player. Two-way players are $350 per player. Price includes a t-shirt. Players can click here to reserve their spot. The first 120 players are guaranteed to attend the showcase.
Colleges participating so far include Moravian University, Muhlenberg College, George Washington University, Kings College, Centenary University, Drew University, Messiah University, St. Mary's College of Maryland, Lehigh Carbon Community College, and Penn State University – Berks.
Players who are interested in participating in the showcase can go to ironpigsbaseball.com for an updated list of colleges and universities.
Follow the IronPigs on Twitter at @IronPigs and like them on Facebook via www.facebook.com/LHVIronPigs.
The IronPigs are presented by Capital BlueCross.
–#OinkOn–