Here is a link to the original story on the team's website.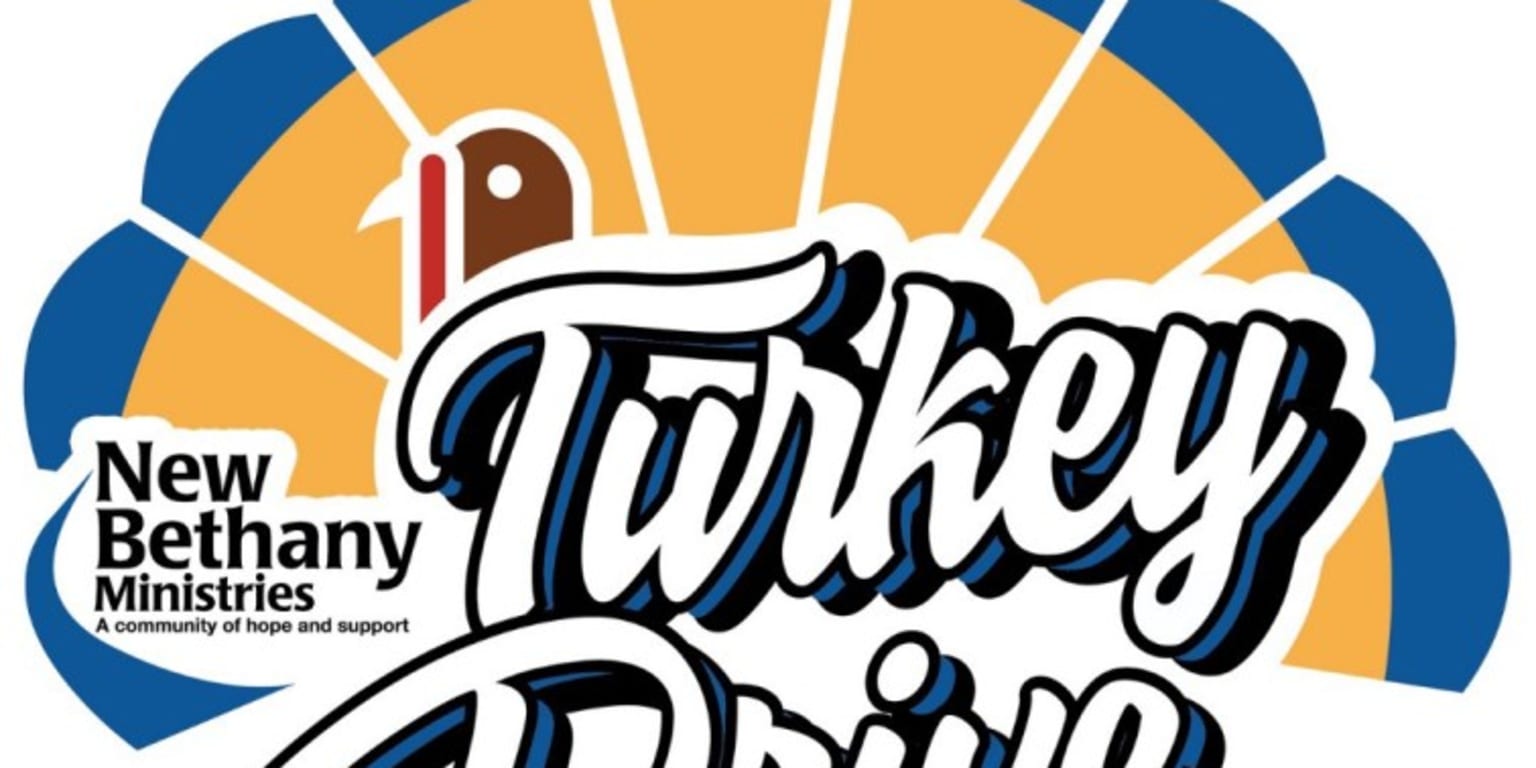 Turkey Drive sponsored by Provident Bank to be held at Coca-Cola Park
Turkeys will be brought to New Bethany Ministries in Bethlehem, PA and donated to families in need
Allentown, Pennsylvania (3 November 2020) – The Lehigh Valley IronPigs, Provident Bank and New Bethany Ministries are partnering to hold a Turkey Drive on Thursday, November 19 from 7:30 a.m. – 2:00 p.m. at Coca-Cola Park. Guests will be able to drive up and donate a Thanksgiving turkey! The turkeys will be collected then transported over to New Bethany Ministries in Bethlehem, PA courtesy of Provident Bank. New Bethany Ministries has set its goal to a quantity of 750 turkeys to collect and distribute to those in need (frozen, 10-12 lb. turkeys preferred).
"COVID-19 continues to have an impact and with the holidays approaching, this is a wonderful opportunity for people to provide a Thanksgiving Turkey to people throughout the Lehigh Valley," said IronPigs President and General Manager Kurt Landes. "We are excited to partner with Provident Bank for this great event and hope many people donate a turkey this Thanksgiving season. Normally I am 100% focused on pork, but for this one day it's all about turkeys!"
This is Provident Bank's fourth consecutive year hosting a frozen turkey collection. The idea was originated by Senior Vice President/Lending Relationship Manager Bob Price who sits on the board of New Bethany Ministries. This is also the fourth consecutive year that the refrigerated truck that transports the turkeys to New Bethany Ministries, is donated by Tom Mesko, a longtime friend and customer of Provident Bank.
"We're proud to partner with New Bethany Ministries and the Lehigh Valley IronPigs on this important initiative to support families of the Lehigh Valley. Involvement with the communities we serve and helping those in need is fundamental at Provident Bank," said Chris Martin, Chairman and CEO.
Provident Bank employees will be available for curbside collection of donations outside of the Provident Bank Ticket Office at Coca-Cola Park. All participating employees will be wearing masks as well as abiding by social distancing guidelines and a daily health check. The first 500 turkey donors on Thursday, November 19 will receive a commemorative oven mitt. A 10% coupon to the Clubhouse Store for Thursday, November 19 only, will be provided to anyone who donates a turkey.
"We are truly grateful for the outpouring of support from our community of volunteers and donors, especially now, our clients who experience poverty, hunger and homelessness need our support more than ever," said Marc Rittle, Executive Director of New Bethany Ministries.
New Bethany Ministries, located in Bethlehem, PA offers hope and support to people who experience poverty, hunger, and homelessness.
Follow the IronPigs on Twitter at @IronPigs and like them on Facebook via www.facebook.com/LHVIronPigs.
The IronPigs are presented by Capital BlueCross.
–#OinkOn–