Here is a link to the original story on the team's website.
Named for the number Jackie Robinson wore during his only season playing in MiLB with the Triple-A Montreal Royals in 1946, "The Nine," a new, Black-community-focused outreach platform specifically designed to honor and celebrate the historic impact numerous Black baseball pioneers made on the sport. The Nine will provide new opportunities for youth baseball and softball participation, further diversify the business of baseball, and embrace millions of passionate fans throughout MiLB's 120 communities nationwide.
The rich history of baseball stretches generations in Mississippi, and the organization will tap into that history using this unique platform to tell those stories and create beneficial activations.
From the legendary stories of the speed of James Thomas Bell, better known as "Cool Papa Bell," to the power-hitting prowess of Luke Easter, Mississippi has produced some of the greatest baseball players we've ever seen. Mississippi is also the home of the Hank Aaron Baseball Academy, an enduring legacy of one of the game's greatest players.
As part of "The Nine" activation, Trustmark Park will host a part of a two-day tournament, May 7-8, for ages 6 – 17, with a field of travel and recreational / city league teams. In addition, the Aaron-Andrews qualifying event will include youth teams from the under-served communities, with the winning teams receiving a free entry into the Hank Aaron Championship that occurs October 14 – 16 in Jackson at the Hank Aaron Sports Academy and Trustmark Park.
The M-Braves will also pay tribute to the Negro Leagues and don 1938 Atlanta Black Crackers home uniforms during a game this season. The club was a member of the Southern Negro League and eventually the Negro American League.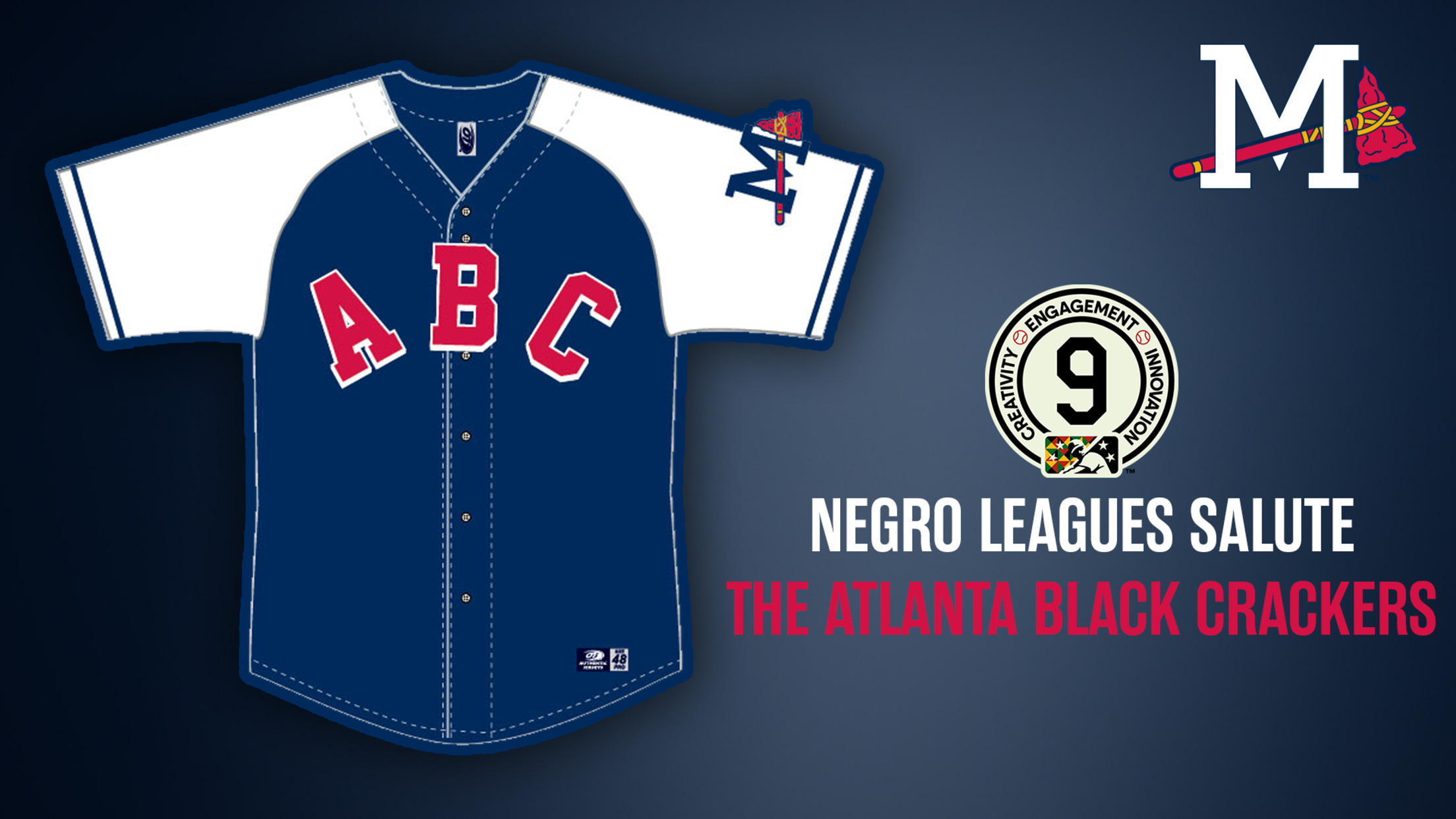 Mississippi has the best college baseball in the country. The passion is evidenced by consistently high rankings and the historic Mississippi State national championship in 2021. But you can't tell the college baseball story in Mississippi without maybe the most impressive of all.
The story of Bob Braddy.
Braddy is from Florence, Mississippi. He attended Jackson State University and while playing for the Tigers, Braddy was named All-Conference pitcher in 1962 and 1963 under coach Joe Gilliam Sr. He returned to the university in 1973 to become the head baseball coach. He turned Jackson State into a powerhouse during his tenure from 1973-to 2000. Braddy went 824-546, setting the coaching victories record for the Southwestern Athletic Conference, winning 12 SWAC titles.
To repeat, Braddy won TWELVE SWAC titles.
Braddy was named the SWAC coach of the year eight times, coached eight players who made the Major Leagues, and, along the way, had some legendary experiences, which have been recounted, since his career ended. His 1978 team went 52-12, a Jackson State and SWAC record for most wins. In addition, Braddy led the Tigers to three NCAA tournament appearances, two NCAA play-in games, and four NAIA tournaments.
"Baseball's provided me so many opportunities to meet individuals. It's just unbelievable," he said in an article before his induction into the College Baseball Hall of Fame in 2016.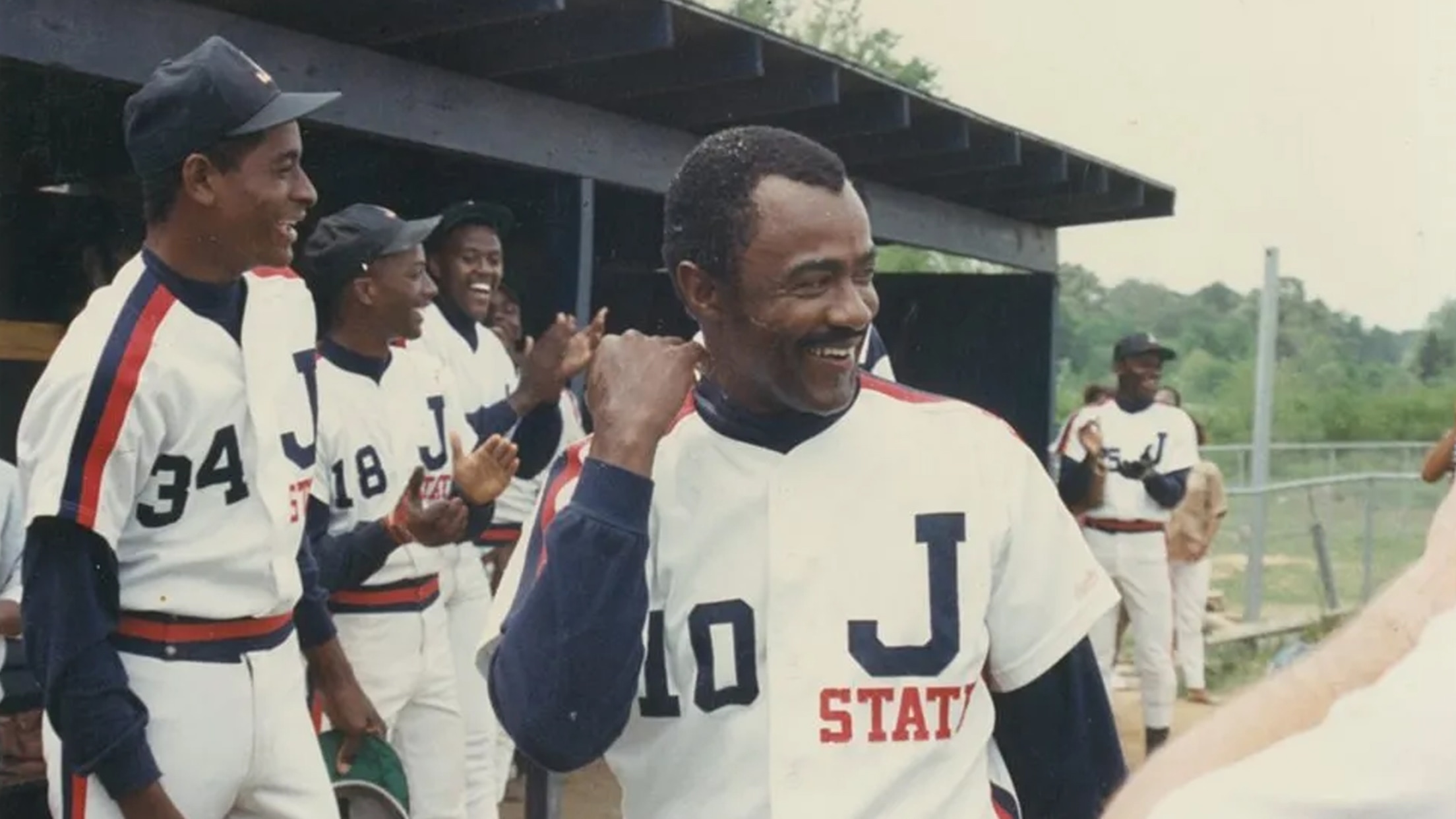 Hall of Fame slugger Frank Robinson came to Jackson to do a clinic and stayed at Braddy's house. After that, Hall of Fame manager Tommy Lasorda became a regular for a while.
Braddy was relentless. He wrote different people in the Major Leagues – players, coaches – and asked them to come down, speak at a banquet, and do a clinic. Tommy Lasorda was one of them, and he never thought he would hear back. But Lasorda came down four times to help raise money for the program. He even bought the team a tractor to drag the field with. They named it the Tommy Lasordamobile.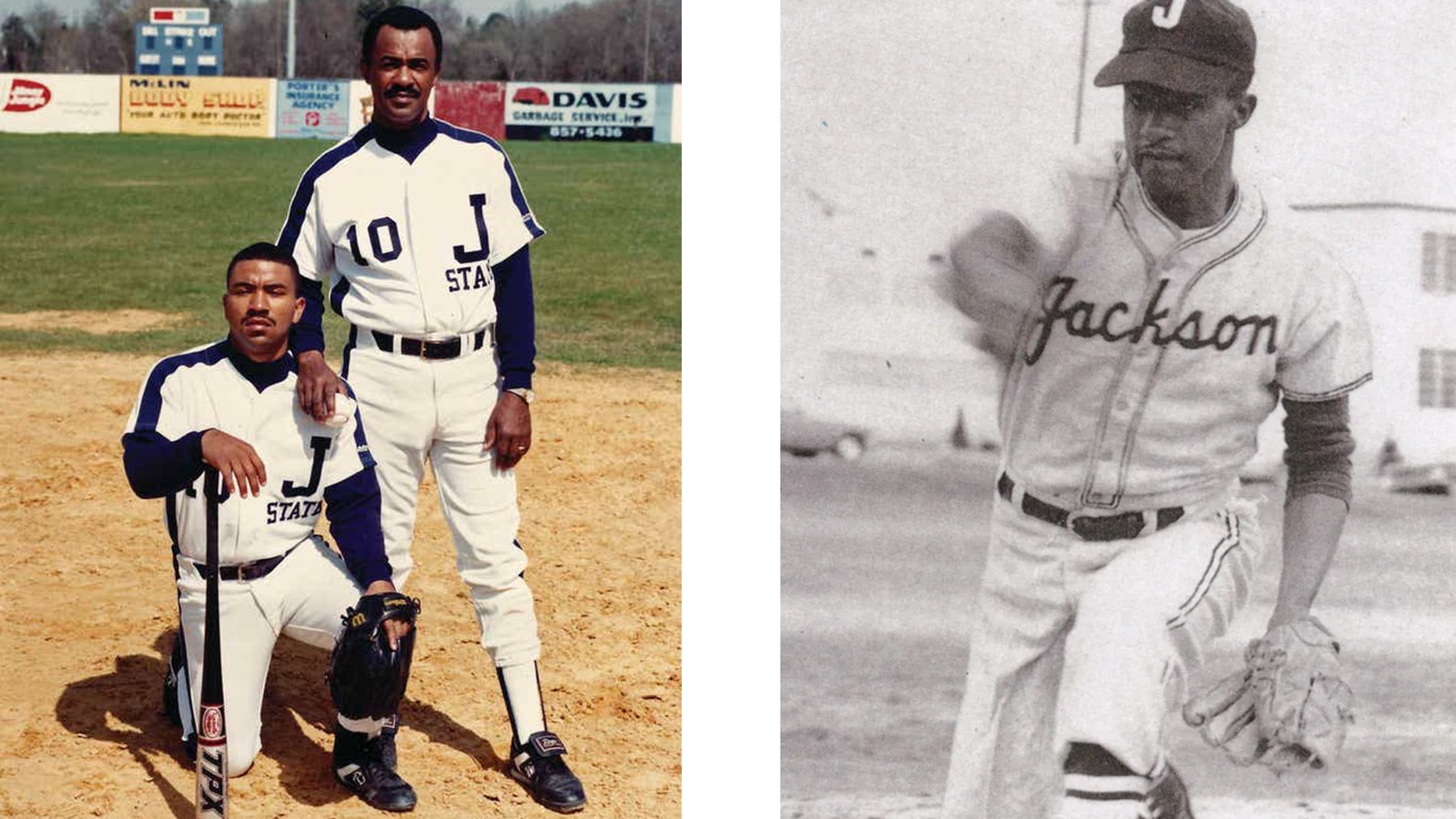 Braddy finished coaching in 2001, but he wasn't finished at Jackson State. He became the Tigers' athletic director, and the university named the baseball field after him in 2009 in honor of his 34 years in service. Of Braddy's 52 players who signed pro contracts, two were first-round draft choices, and eight made it to the big leagues. Curt Ford, Dave Clark, and Wes Chamberlain were big-league outfielders in the 1980s and 1990s.
Braddy was the first African-American to be inducted into the American Baseball Coaches Association Hall of Fame in 2003, the National College Baseball Hall of Fame in 2016, and the Mississippi Sports Hall of Fame in 2017. He was also inducted into the JSU Sports Hall of Fame in 1985 and the SWAC Hall of Fame in 2005.
Jackson State went 24-0 in SWAC play last season; they were one out from winning the SWAC tournament championship in 2021 but fell short. The Tigers, led by head coach Omar Johnson, were picked first in the 2022 preseason SWAC poll.
The 81-year-old Braddy is still involved with baseball and serves his community.
Here are some of Mississippi's Black baseball pioneers.
George "Boomer" Scott (Greenville)
A three-time American League All-Star in 1966, 1975, and 1977, George Scott is one of Mississippi's great power hitters. He hit over 20 homers in six of his 14 major league seasons, tying the great Reggie Jackson in 1975 with a league-best 36 homers. He was also a career .268 hitter who earned two Gold Glove Awards with his defense.
James "Cool Papa" Bell (Sessums)
Though statistics were not meticulously maintained for most of Bell's career, it's clear that he was one of the best players in the history of Negro league baseball. We know he was an eight-time All-Star and finished his 24-year career with a .341 average. His speed on the basepaths and in the outfield was legendary.
A 19-year- old Bell got his nickname in 1922 when he displayed calmness and finesse as a lefty pitcher with the St. Louis Stars. His switch-hitting/base-running catapulted him to Cooperstown in 1974. He batted .343 in a storied Negro Leagues career with St. Louis, Pittsburgh Crawfords, Homestead Grays, and others.
Luke Easter (Jonestown)
Easter, a 6'4″/240-pound giant, was once called "the greatest home run hitter since Babe Ruth." He starred on the 1948 Homestead Grays, which defeated the Birmingham Black Barons, with 17-year-old Willie Mays in the 1948 post-season. Easter hit .274, 93 homers, 340 RBI with Cleveland, MLB; 269 homers in 13 minor league seasons; and .402, 14 homers, 80 RBI, 80-game 1948-49 Puerto Rico season for Mayagüez.
Dennis "Oil Can" Boyd (Meridian)
Oil Can Boyd got his nickname from "rot-gutter whiskey" via a Meridian moonshiner. He attended Jackson State University before his 10-year MLB career with Boston, Montreal, and Texas. Boyd was 16-10 for the 1986 Red Sox and pitched in the World Series versus the Mets.
Ellis Burks (Vicksburg)
Burks's 18-year MLB career with Boston, Chicago White Sox, Colorado, San Francisco, and Cleveland included three years (1987-89) as Oil Can Boyd's teammate. Burks received a World Series ring after his final (2004) season with Boston. He hit .291, with 352 home runs and 1,206 RBI in the majors.
For more biographies and information about "The Nine," click HERE.
Photos courtesy of Jackson State University and the Mississippi Sports Hall of Fame.